At Home In England visits Ludlow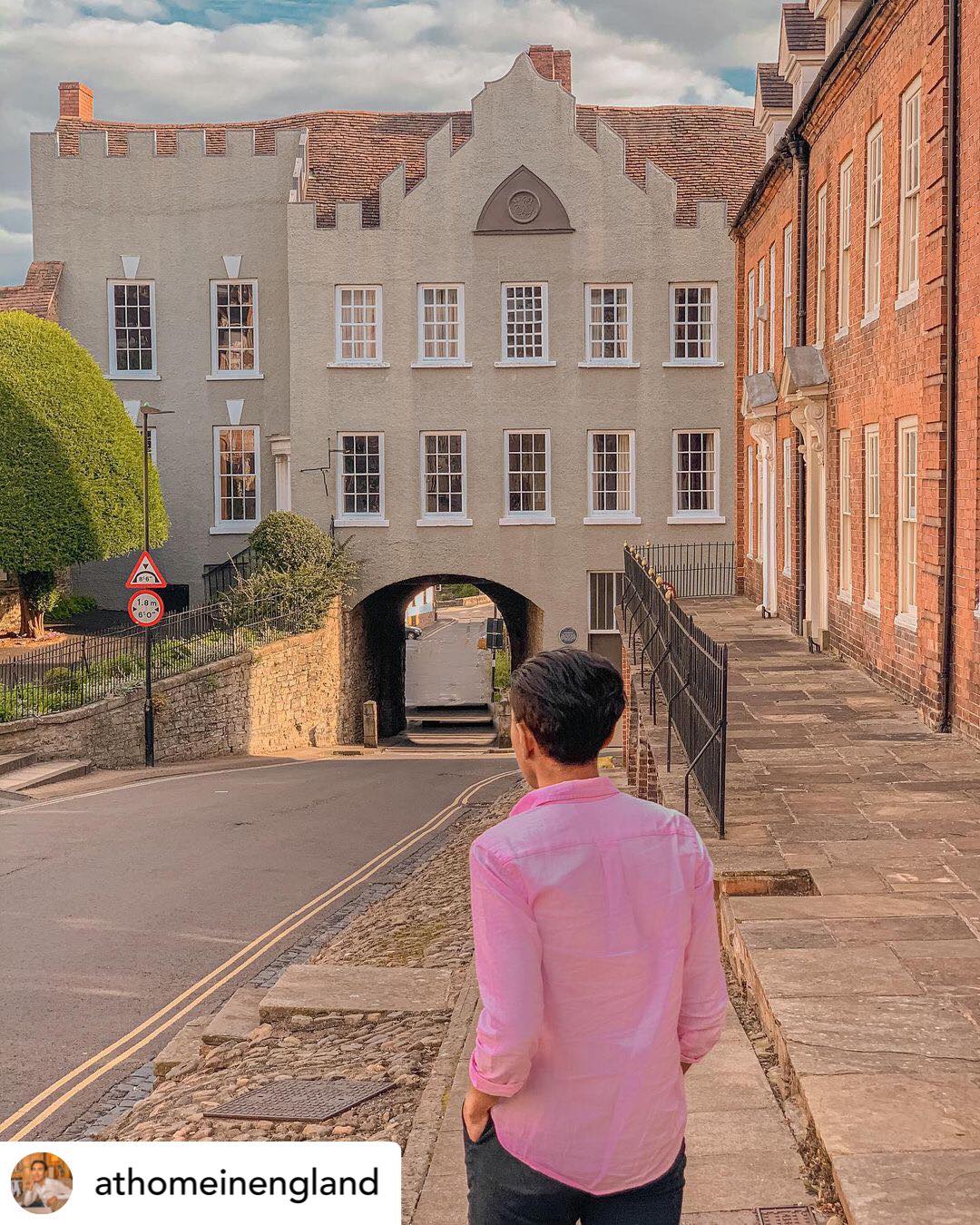 With a ruined castle, medieval street plan, and church dubbed the 'cathedral of the marshes', it's possibly the closest you'll get to fairytale Camelot.

James, At Home In England.
Did Ludlow win James over? Find out more on his blog, At Home In England...and if you are planning a visit check out his 11 Things to do in Ludlow to help plan your itenerary.
https://athomeinengland.com/10-things-to-do-in-ludlow/
Thank you to James for his kind permission to share this piece. James is an Anglophile with a love of travel, homes and baking. At Home in England is a blog for people who love discovering the beauty of England through historic destinations, food and home style. If that sounds like you then please do and take a peek! On his blog you'll find recommendations on places to visit, recipes to try and interiors to inspire.
Published by Ludlow Guide on