Take a short trip to the outskirts of Ludlow, and you'll be wowed with beautiful scenery and a one-of-a-kind environment where passion for great food and retail come together to create an award-winning experience.
Head to beautiful Bromfield (not to be confused with Brimfield!) either a short dash by car via the A49, or a gentle 3 miles on foot over easy terrain and turn into the Farmshop site, where a wonderful array of shopping, eating and walks await.
The site is part of the Earl of Plymouth's Oakly Park Estate which extends to 8,000 acres of Shropshire countryside - of which they farm 6,500 acres - you can find the beef, lamb and Gloucester Old Spot pork for sale in the farm shop - plus the milk used to make the cheese and dairy products.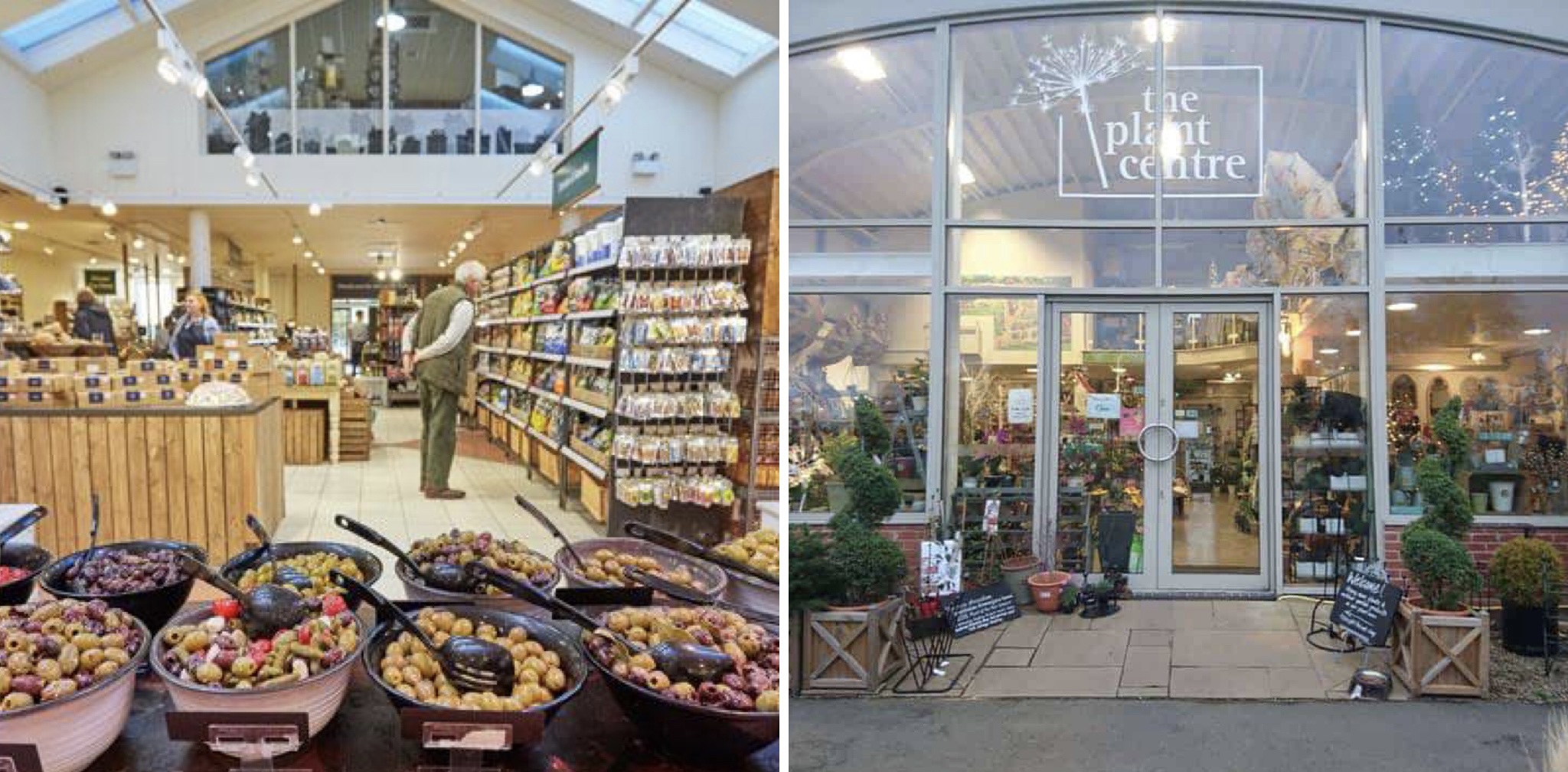 Next door to the farmshop you will find Ludlow Plant Centre, a treasure trove for the green-fingered. Non-gardener to expert, you will find something interesting, even inspiring here - the team love plants and are rightly proud of their reputation for always having something new and different - both in plants and in the constantly-changing and tempting home and giftware selection. PS. They are also dog friendly, so feel feel free to take your furry friend along for a browse!
Also on the site you will also find The Artists Gallery, which proudly presents a co-operative group of eight local artists, producing beautiful, innovative and highly skilled work, covering a broad spectrum of disciplines. Including hand-thrown stoneware ceramics, intricate digital wildlife prints, turned wooden vessels and much more. This is a great spot to pick up a locally made gift or special souvenir of your stay in Ludlow. You can read more abut the artists here, plus follow their social media to hear about special guest 'visiting artists.'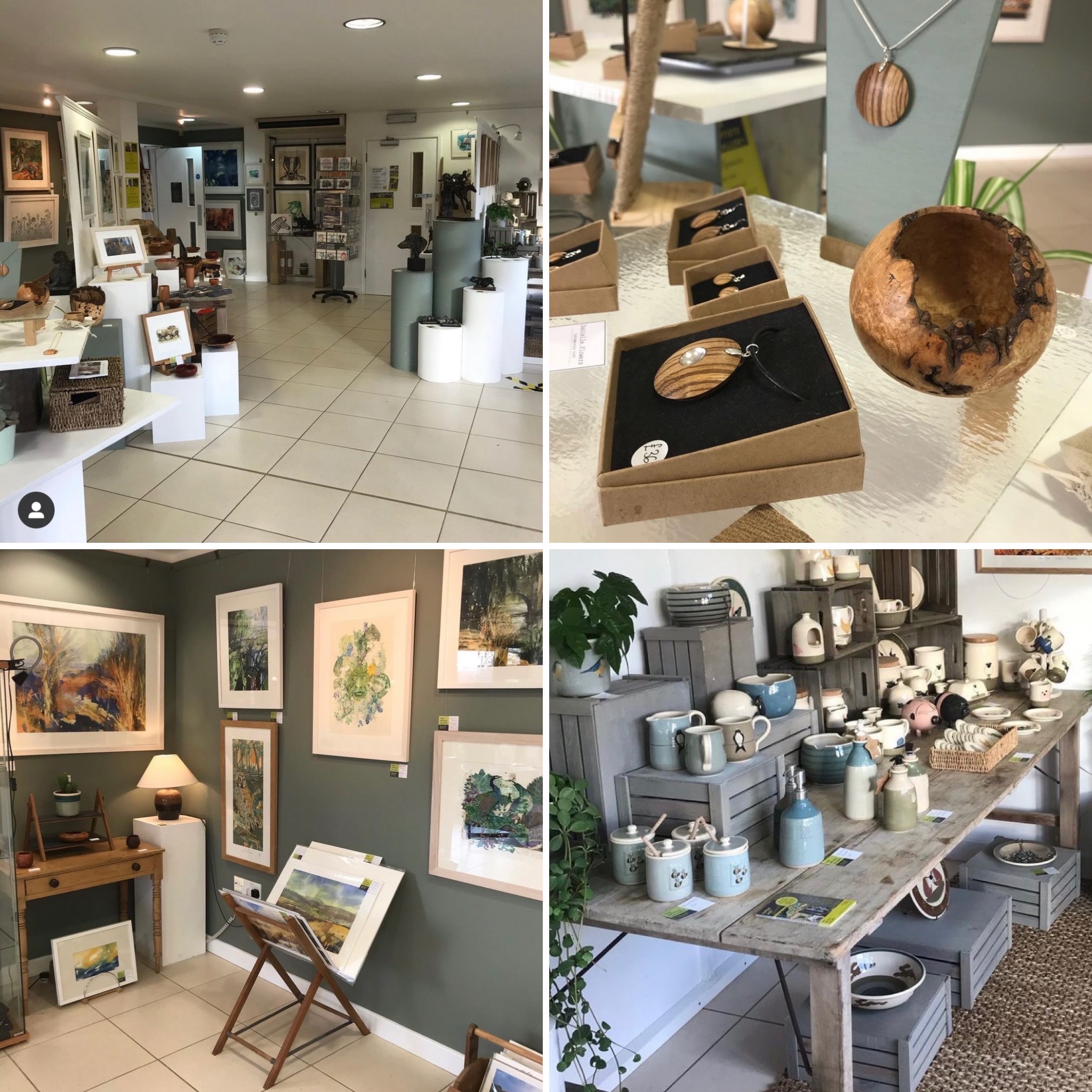 After all that shopping you'll be ready for some sustenance - the site has two options to tempt; The Clive Arms (where you can also rest your head for the night, in one of their 17 bedrooms) Completely refurbished in 2019 the Georgian building has been tastefully decorated and offers a relaxed but smart atmosphere where you can sample some of the regions finest seasonal food, whether this is in the restaurant, the bar, the Plassey dining room or weather permitting, in one of the outside courtyard areas.
If a cafe is more your thing, the Ludlow Kitchen with it's walk up and wait to be seated policy is just the ticket. The kitchen team turn the star products from the farm shop and the estate into wonderful dishes for you to enjoy, you'll find light bites to something more substantial or just a good old slice of cake! Their outdoor areas welcome well behaved hounds.
Once your tums are full, take a short stroll accross the road (use the underpass) and take a peek at the local church, St Mary the Virgin's Church - a former priory church (There was, until the Dissolution of the Monasteries, a priory at Bromfield) and wander on a little further and you'll see a pair of mid 1800s water-powered mills on either side of the River Teme (part of the Oakly Park Estate) Now defunct the mills were fed by a V-shaped weir. the mills, weir and bridge over the river are all listed structures.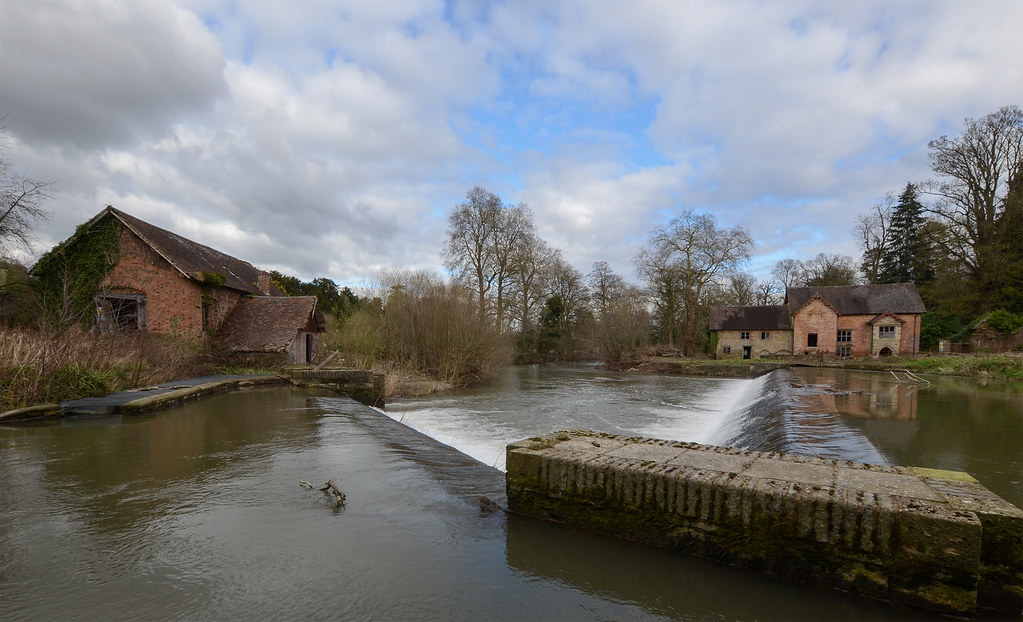 NB: If you walked from Ludlow you will have passed these on your way in.
If you'd like to spend a little longer over this side of town, then be sure to coincide your visit with one of the wonderful race days at Ludlow race course. This is a small thoroughbred horseracing venue with both jumps and hurdles tracks. The race club is well known for being relaxed and informal – ideal for first-time racegoers or those not looking for too structured or ceremonial an experience. Book your ticket to enjoy a great day of racing - in spectacularly scenery. (full list of fixtures can be found on our events page)
The race course site also boasts a golf club. Ludlow Golf Club is one of the oldest golf clubs in Shropshire and was founded in 1889. It's an 18-hole 6,277 yards course with a par of 70.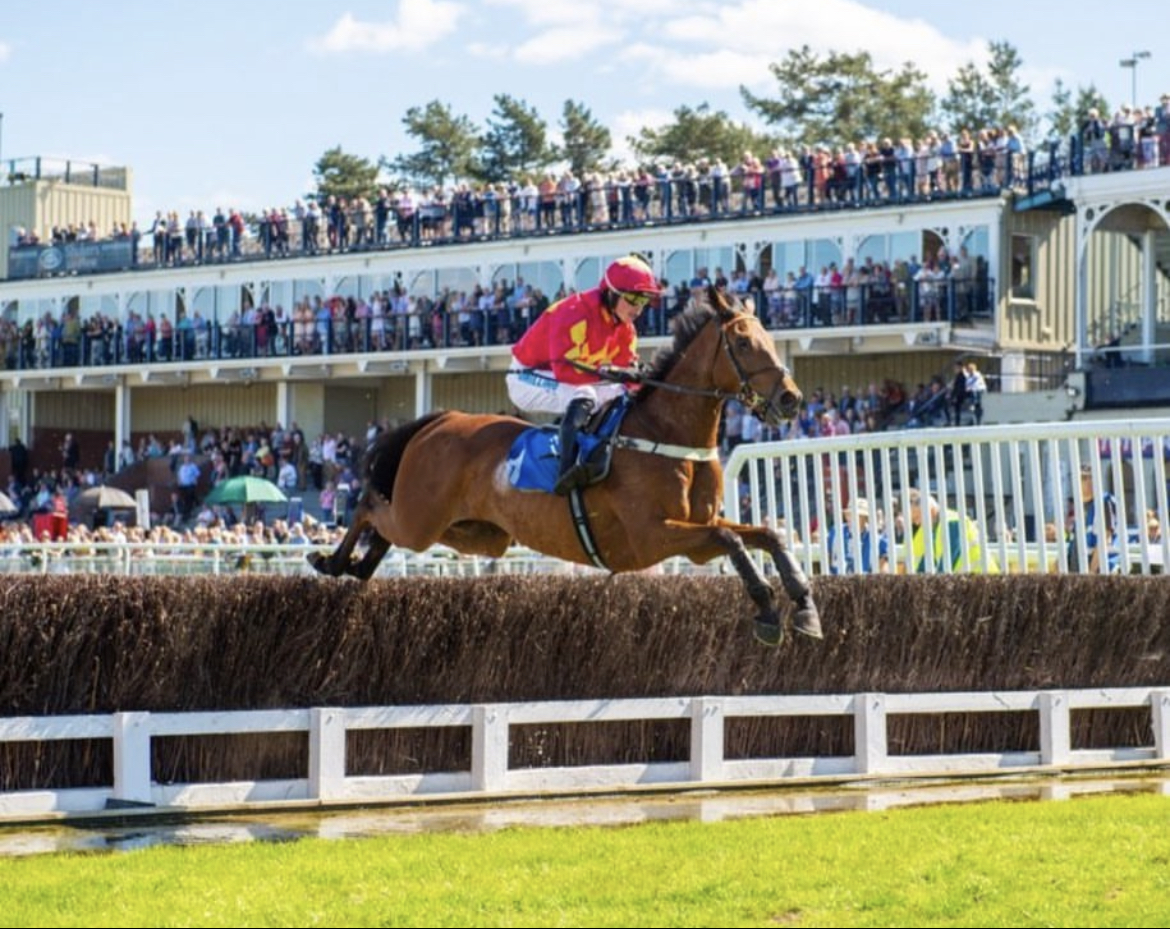 Published by Ludlow Guide on