Don't Wear Beige & Stop 'Dressing For Your Age!'
There's no memo that goes around saying you can't wear denim shorts when you hit 30; no rule that at 40 your arms should be covered up. So why do we hear time and time again "Oh I love it, but I'm too old" – a sentence that breaks our hearts every time its uttered, and sadly we hear it way too often.
Sure, some displays of flesh have a time and a place, but forgoing loud prints just because you have wrinkles?! COME ON!?! If the goalposts are set to move so drastically at every 'key' year of our lives, then that's a recipe for constant sartorial anxiety, and we've got enough to be getting vexed about, without adding something that should bring you joy to the mix.
So we here at eclectica declare that the idea of dressing for your age is officially outdated, and we've found the women to prove it….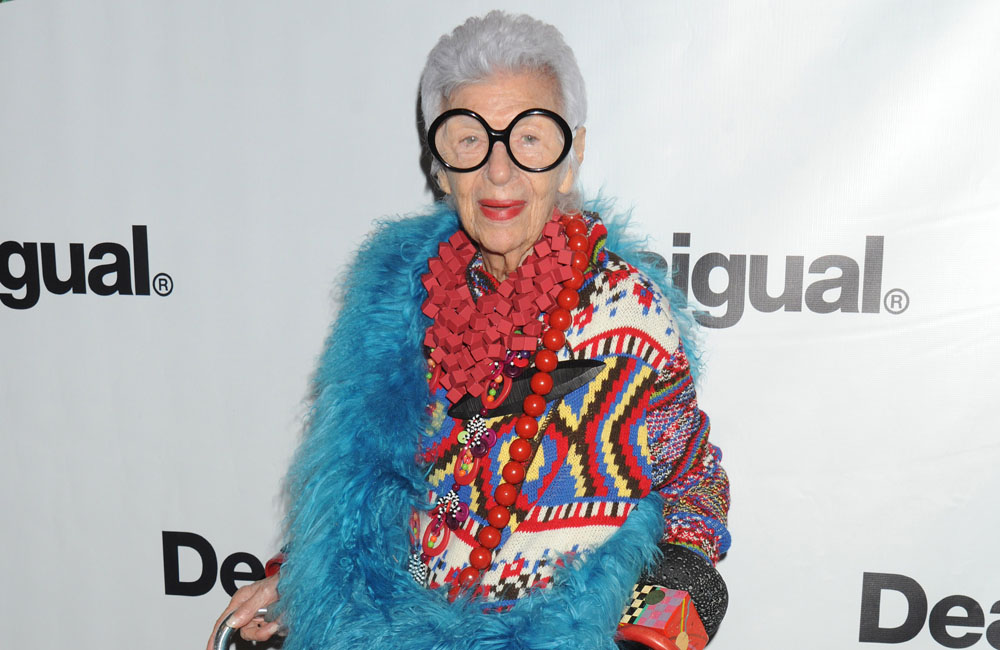 1.Iris Apfel. She's nearing her 100th birthday yet Iris's signature look is flamboyant, assured, vibrant and always topped off with those signature frames. We can always count on Iris's outfits to bring a smile to our faces.
Can you imagine how different she would look if she'd only entertained beige cardigans & elasticated trousers after her 80th birthday?
She continues to be a front row regular and the fashion consultant's style inspired an exhibition at the Metropolitan Museum of Art in 2005 and her life was the subject of a docu-film, Iris, in 2015. So she knows whats up!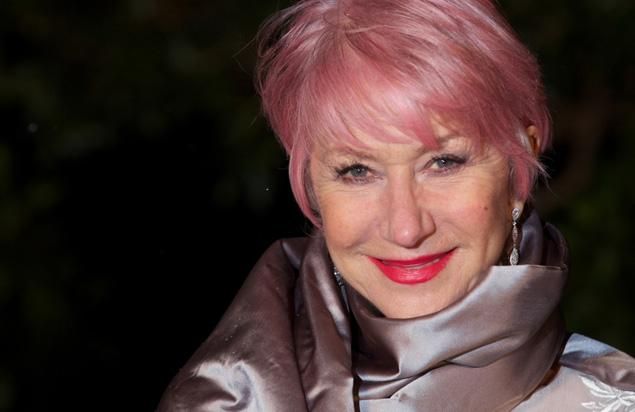 2. Helen Mirren. Undisputed queen of British actresses, having starred in a string of box office smashes, and winning an Oscar – an official National Treasure! Helen could have entered her seventh decade wearing long-sleeved dress after long-sleeved dress to the various red carpet do's her job entails…not bloomin' likely for this forthright Dame.
Instead, she always adds a little naughtiness to her look, be it a dash of pink hair dye or "stripper shoes." Her outfits give two-fingers to the watching world—they're a reminder that age really is just a number.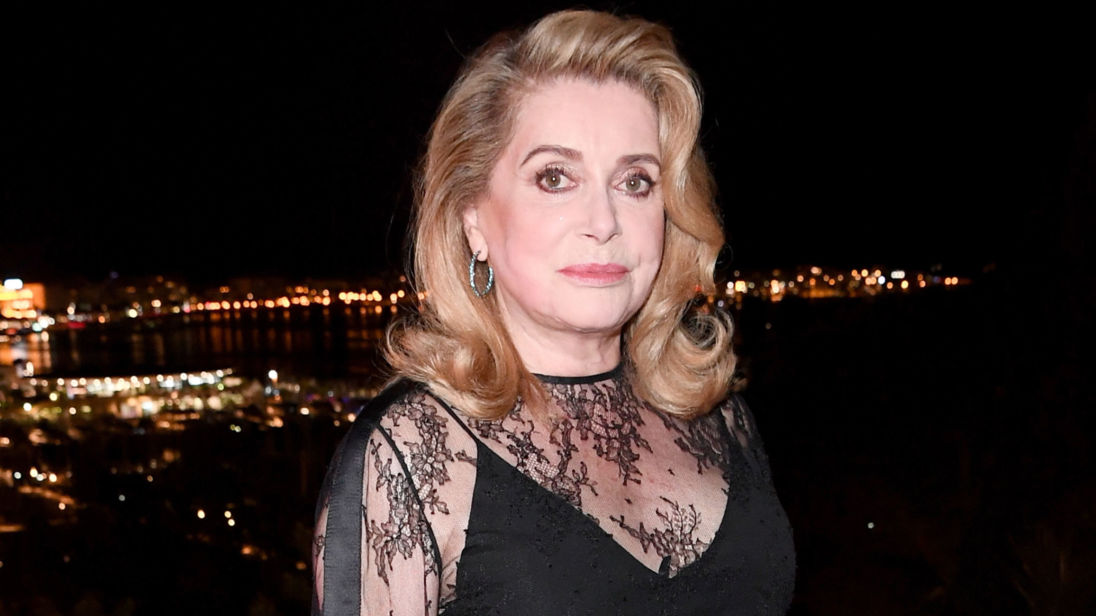 3. Catherine Deneuve. Worthy of style-icon status, Catherine Deneuve is ageing gracefully and without losing sight of her personal style which made her wardrobe the envy of women across the world.
She is so utterly at ease in her own skin – she wears the clothes and not the other way around. She's 74 now, but that's not going to stop her playing peekaboo with a lacy shirt. She's the ultimate free spirit (or libre d'esprit, if you want French brownie points).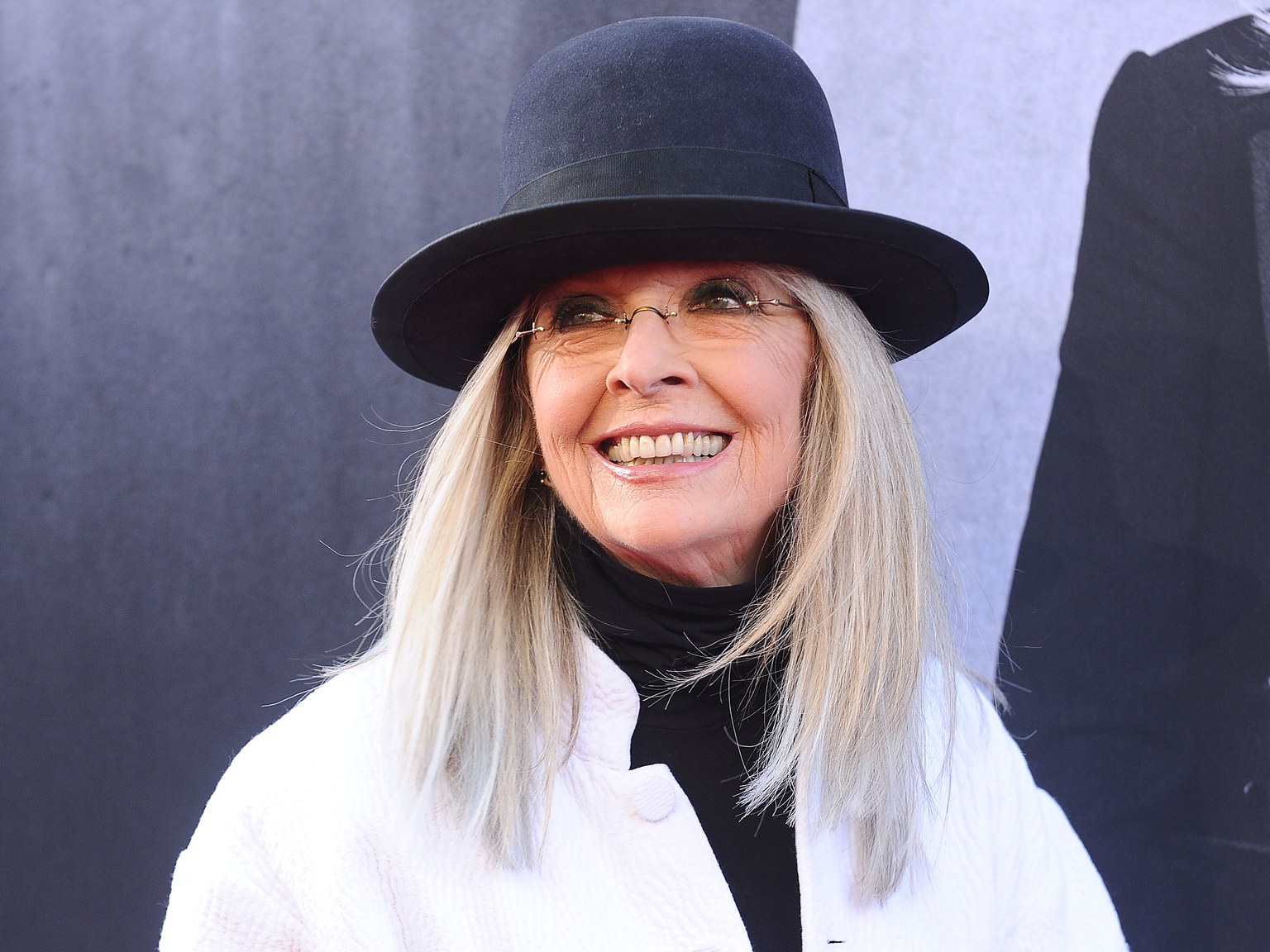 4. Diane Keaton. Diane's style is as distinctive as Anna Wintour's bob. Her look is like no one else's, and she's been 'borrowing from the boys' and consistently putting her suited partners like Warren Beatty to shame since her Annie Hall days.
The androgynous shirts and suits are always topped off with a dash of irreverence and she also has an eye for unexpected accessories, from piles of pearls and heels with socks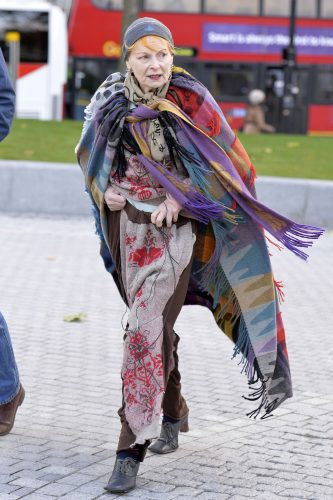 5. Dame Vivienne Westwood. This gal has been blazing trails since spearheading the punk movement in the '70s, Westwood has always marched to the beat of her own drum – turning kinky bondage gear, spiked dog-collars and a whole lot of safety pins into widely acknowledged catwalk fashion.
An impassioned political campaigner, she adds a riot of colour to otherwise grey street-side protests she attends. Her style is non-negotiable – did you ever see a 76 year old rock printed fabric and platform boots so marvellously?
---
Okay, okay….we get it, these are all celebs, with stylists and wotnots, and "Well, I have to clean my toilets and hoover and I don't have the time or money to focus that much on how I look & actually I don't want to – it's superficial…
…What they look like is critical to their careers. They have designers falling over themselves to help them & have had years in the limelight to perfect their looks"
Well, yep, we know what life is like in the REAL WORLD & we get that they – those peeps above are somewhat removed from our versions of reality but, and it's a big old BUT…. it's their ATTITUDE that matters!
One of the things that's attracts us to people who dress 'differently' is their balls out confidence to dress the hell the way they like. The way they dress screams what they're like as people.
Ask the question: Do you wish to disappear into beige obscurity? Does beige actually say much about your personality? Are you a 'beige' person?
Why does age affect us like this? Clothes should be FUN, make us happy and trust us, they CAN and DO!
So next time you're wondering if you're "too old" for something, STOP RIGHT THERE! If you love it, if it makes you feel good, go for it. There's no such thing as dressing your age, so just dress like yourself.
…and if you & your wardrobe need a bit of a pep-up, make an appointment with us for a FREE (no obligation) styling session and we'll give you the pointers and confidence to mix it up a little bit…or a LOT!
PS: are you on Social media? Then follow these inspiration – REAL LIFE ladies rocking amazing outfits regardless of age:

idiosyncratic fashionistas: Their name says it all, quirky, creative looks regardless of age.
Sue Kreitzman: A walking work of art, who's catchphrase is 'Don't wear beige it might kill you!'
Ageing Disgracefully: This glam-gal from down under can rock a serious heel.
Our thanks to Jodie & Vicki at eclectica for this article.
Published by Ludlow Guide on