You may think the current trend for recycling is a new concept, well think again.
Carmel Wilson owner of the award winning Expensive Mistakes, situated on the First Floor of 11 Market Street in the heart of Ludlow, remembers using the Elite Dress Agenc in Manchester and loving the idea she always had a designer dress at a bargain price. "My first job was working in the costume department at the Library Theatre which was brilliant, but not very well paid. We were always getting asked out after the show, so you always needed something to wear.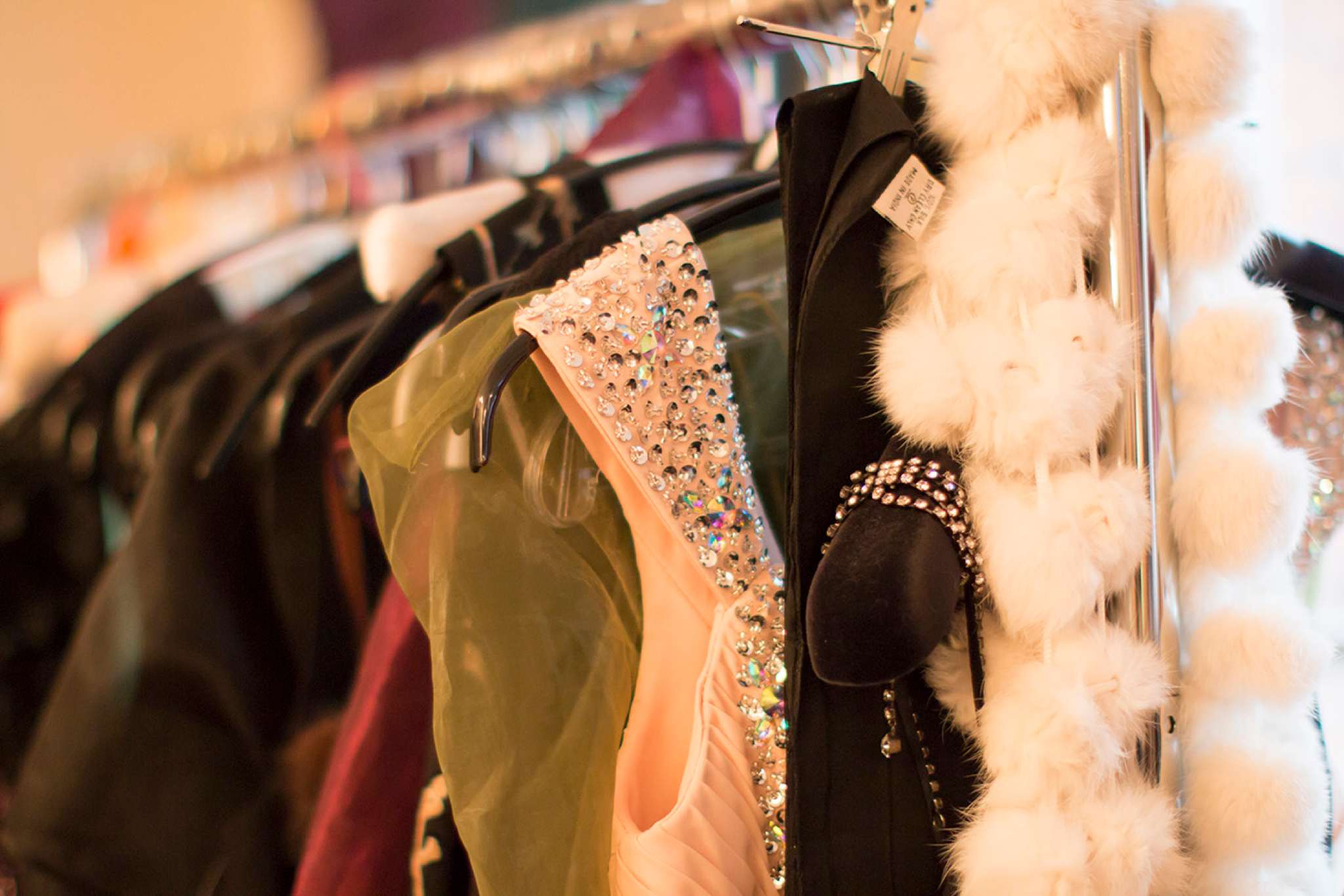 My solution was to purchase a garment from the Elite, wear it a few times, dry clean it and then put it back in for resale." Always with an eye for the unusual, the high end and niche designers all became affordable and she usually had money on account for her next purchase. So, there is really no need to reinvent the wheel, dress agencies worked then, and they do now.

To say you have purchased something recycled, upcycled or from a charity shop today is not a sign you are short of cash it is seen as an ethical approach to helping the environment, saving money, the planet etc, and this is where the dress agency, after years of fast fashion consumerism, comes back into focus.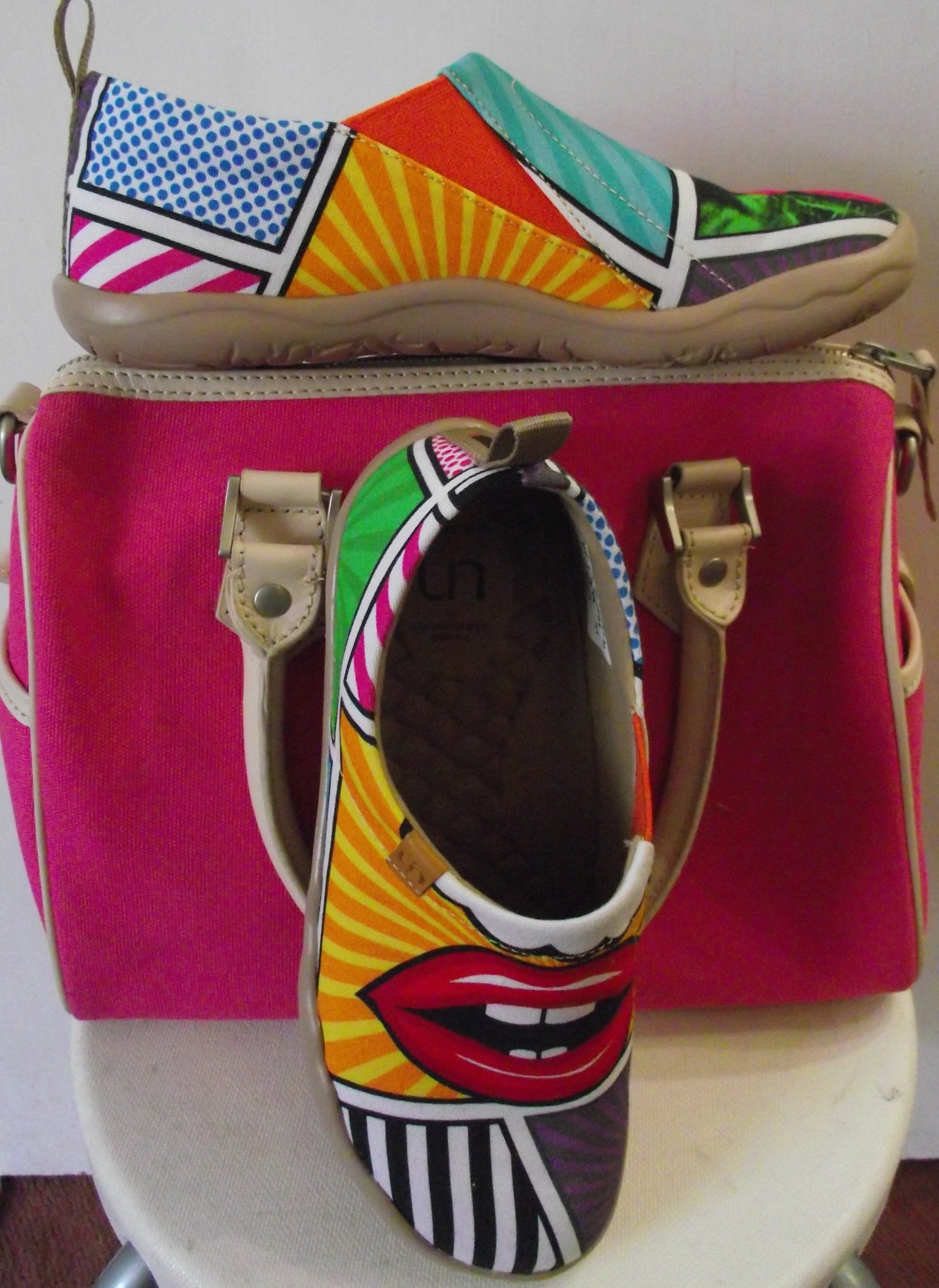 Based on her own experience, Carmel, has refined Expensive Mistakes' stock to concentrates on Designer and top of the High Street brands for clothing, shoes, bags and accessories, there is even a section for men's clothing – jackets, coats and shirts. So, if you have unwanted designer clothes, bags, shoes here is the perfect way to move them on, make some money and perhaps find something to replace them. You could even give the money you make to a favourite charity.

Furthermore Expensive Mistakes being an actual physical store offers better customer service than any online store. It makes a point of making sure that clients bring in items that meet the shop criteria and, most importantly, it is what customers are looking for - guarantee you that asos or BooHoo wouldn't call you if the perfect LBD came in!
Besides the good old fashion telephone, they have numerous ways of keeping in contact, text, email, their website and Facebook page (over 1000+ followers) also has an online store featuring handbags, just as high end as the clothes. Regular posts on Facebook, Instagram and Twitter ensure we reach as many followers as possible but Carmel only lives five minutes away and often meets clients and customers socially which can mean midnight visits to the shop, a cheeky trying on session and back to the wine bar – now that is way more fun than "Click and Collect!"
Our thanks to Carmel at Expensive Mistakes for this article
Published by Ludlow Guide on