Lockdown V3, saw the innovative team at Fishmore Hall, launch the fabulous Fishmore-At-Home dining experience.
This is a wonderful opportunity to spend time in the evenings playing at being a professional chef...however, the team know that cooking (and eating!) is supposed to be fun and so they've asked the Fishmore chefs to do a lot of the hard work for you!

​With dishes inspired by the flavoursome Fishmore menus, each week, the Fishmore-At-Home experience provides you with a new challenge to finish preparing a 3 course meal to enjoy. A meal for two is £49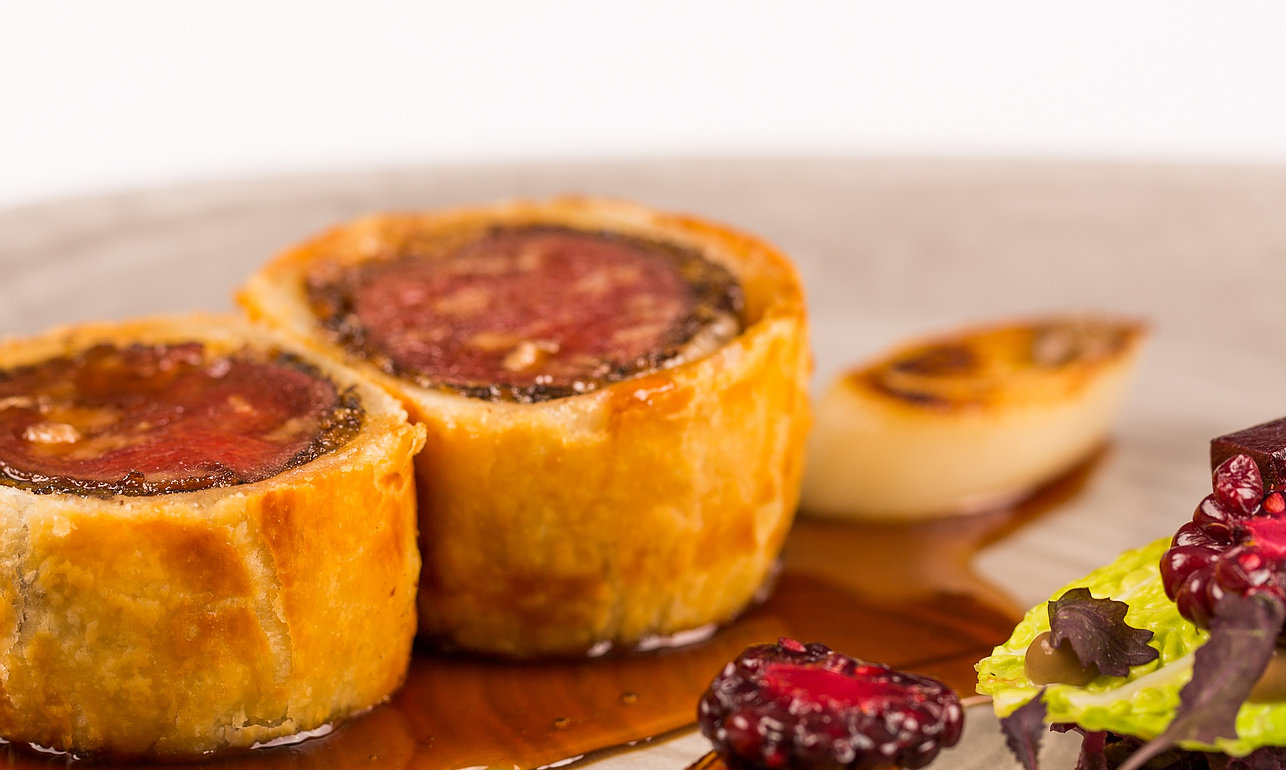 What do you get? Each week you will receive:
A menu.
All of your ingredients, mostly prepared.
A method card to talk you through finishing the meal.
Fishmore Hall has an off-license, so they are also able to provide a tipple to enjoy with your meal. Add a bottle of house wine for an additional £10 or if you want to push the boat out and really treat yourself, there is an option for handpicked wines*. and if you are celebrating Champagne is an option too.
The Menu
Over at Fishmore-At-Home, you will find a dedicated page for each week with information, ordering information and a video.
How to Order
Pre-ordering is essential, as due to the nature of the program, a limited number of meals are available per week. Please note, that specific dietary requirements cannot be catered for at this time.
Order your kit HERE Or call 01584 875148
How to Collect
Collection is on Fridays and Saturdays 12pm - 6pm.
Please call the mobile telephone number on your voucher or ring the doorbell at the front of the hotel.
*The full wine list is available and they are able to discount all of our wine up to as much as 50%. Please email with your request and they will confirm stock availability and discount.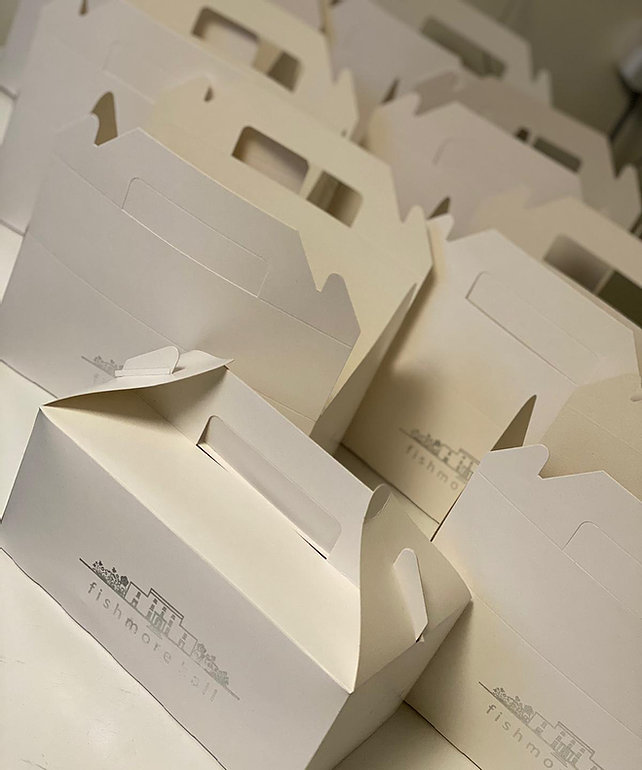 Published by Ludlow Guide on