Many of our fantastic independents are keeping their doors open for a few extra hours on Wednesday 4th November.
This will allow shoppers to browse (and spend!) at their own pace, in safe and socially distanced environments.
Ordinarily November is the 'golden month' of trading in the run up to Christmas, the sales made over the next couple of months help with the natural dip post -Christmas. This year the second lockdown means that this vital stream has been cut off for all independents and it could prove to be disastrous.
Here at Ludlow Guide we implore you to shop local - even if its #justacard EVERY purchase counts, even the smallest of items. It really does make a difference and will help our small businesses survive and make it to the other side.
If you can't make it in person you can support them in other ways; you can continue to make purchases via their websites, traders are allowed to vist their shops to fullfill orders during the lockdown. You can also support them via their social media - like and share their posts or share articles like this one! Your friends might spot it and make a purchase..PERFECT!

Here are the amazing Ludlow independents opening their doors late on Wednesday. We'll update the list (here and on our social media) as we receive updates...
BE COOL SHOP SMALL.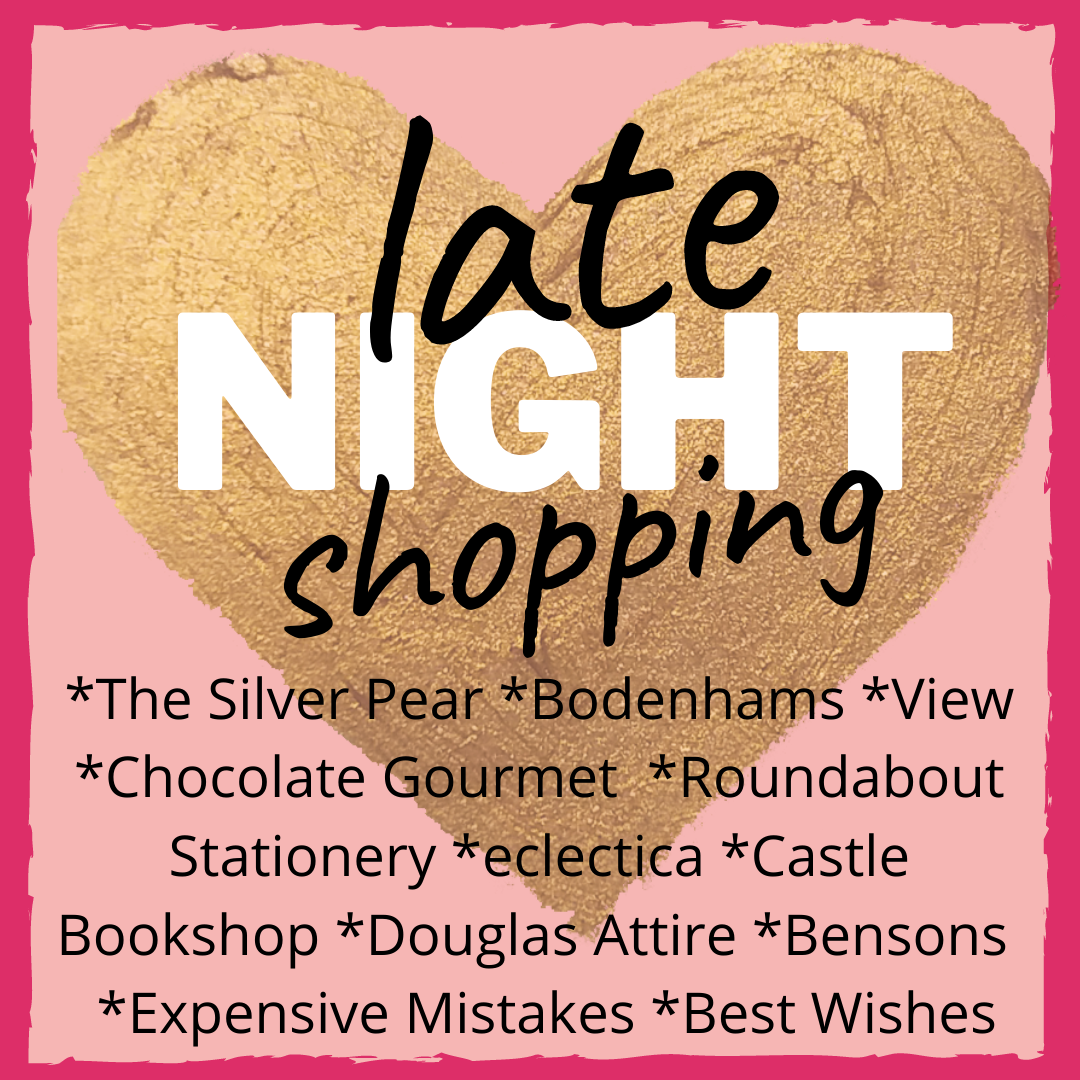 Published by Ludlow Guide on