As the vaccine program allows Covid restrictions to safely lift over the next few months, Ludlow is being put in pole position in the race to capture the hearts of staycationing Brits.
There will be posters and lamp post banners popping up around town over the Easter weekend to coincide with a social media campaign running for a couple of months, culminating in the release of the new 'Love Ludlow' short film. Local company Lush Films have made mini film teasers that focus on Ludlow's attractions, with week one being 'Events and Staying Over', followed by 'Shopping in our Great Independent Shops', then it's 'Eating Out', with a finale week when the gorgeous film is released.
The Ludlow Chamber's Tish Dockerty, who initiated and coordinated the work, is delighted to see the campaign actually happening:
"We were poised this time last year to launch it when the pandemic started, and we had to pull it at the last minute. We're excited now to be able to work in partnership with local businesses and Ludlow Town Council to make the most of the film's launch by incorporating many other promotional tie ins. We hope everyone, both businesses and residents, will do their utmost in sharing the posts to help create local jobs and keep businesses alive."
We all Love Ludlow!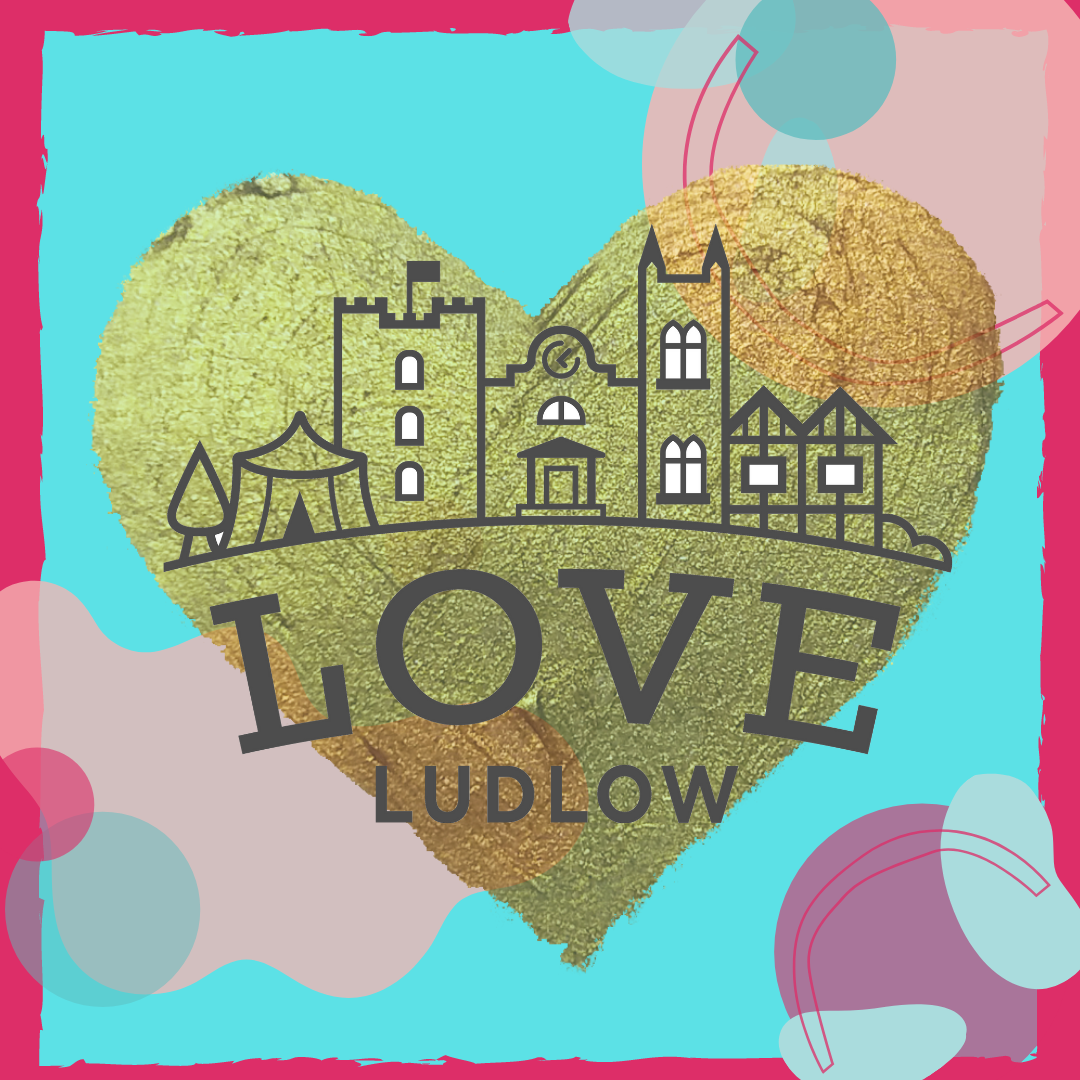 Let's Go Ludlow have been commissioned to write articles for social media to further boost the town's profile and Visit Shropshire will further promote them. There are lots of prizes to be won for sharing the short film teaser posts, which will come from the Ludlow Guide facebook and Instagram accounts.
Local sponsors have been incredibly generous, and you can win local beer, clothing vouchers, free tickets for festivals, hotel stays and restaurant meals. So subscribe to the Ludlow Guide account and get clicking!
Published by Ludlow Guide on