This wonderful gallery of images were taken by Jon Simpson, who up here in Ludlow and now resides 'down t'road' in Hereford.
He captures Ludlow beautifully whatewever the weather and throughout the seasons, spotting details that as residents we can often whizz by and overlook.
Please do follow Jon's instagram account for more wonderful photography of Shropshire and the surrounding areas.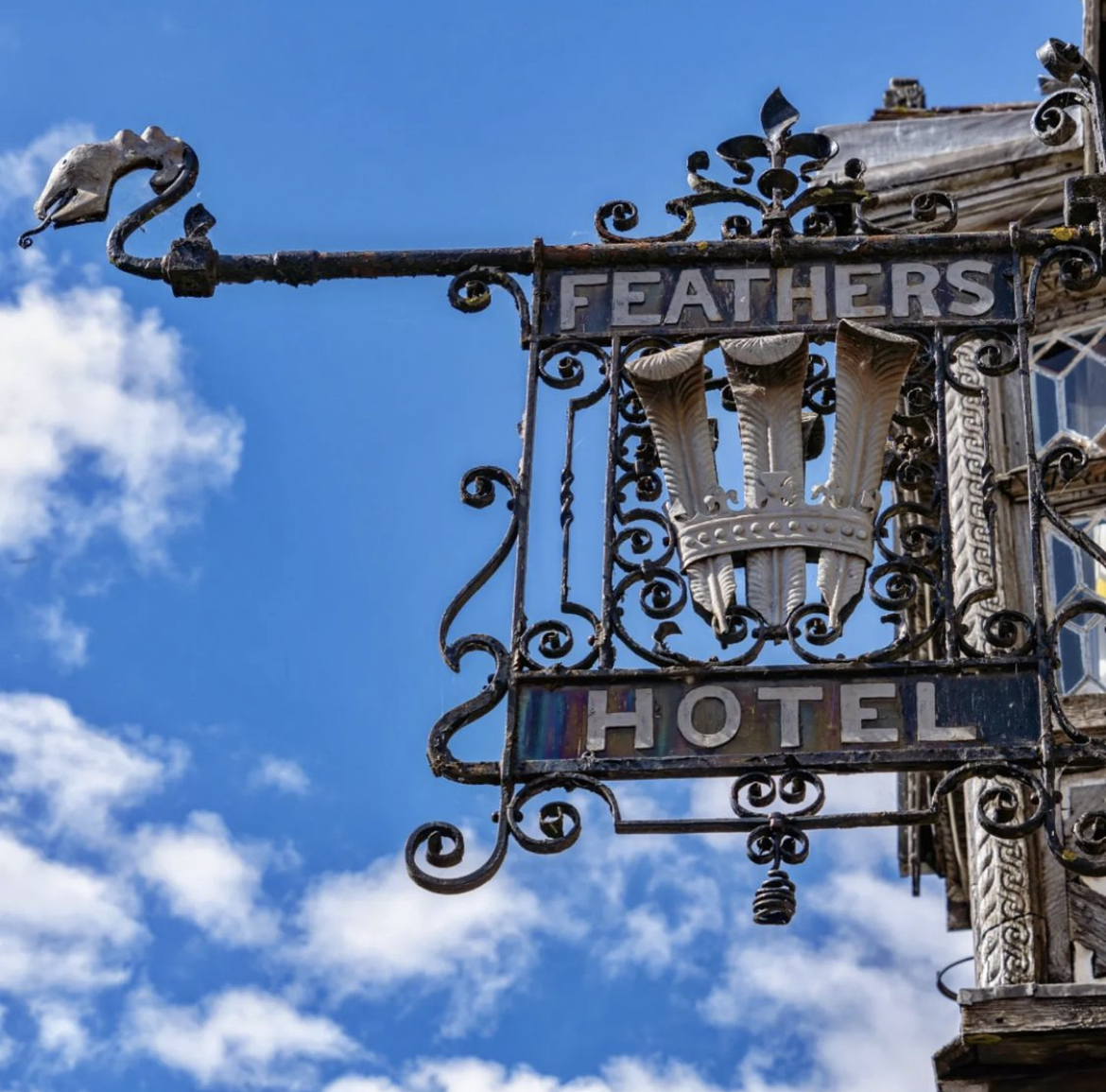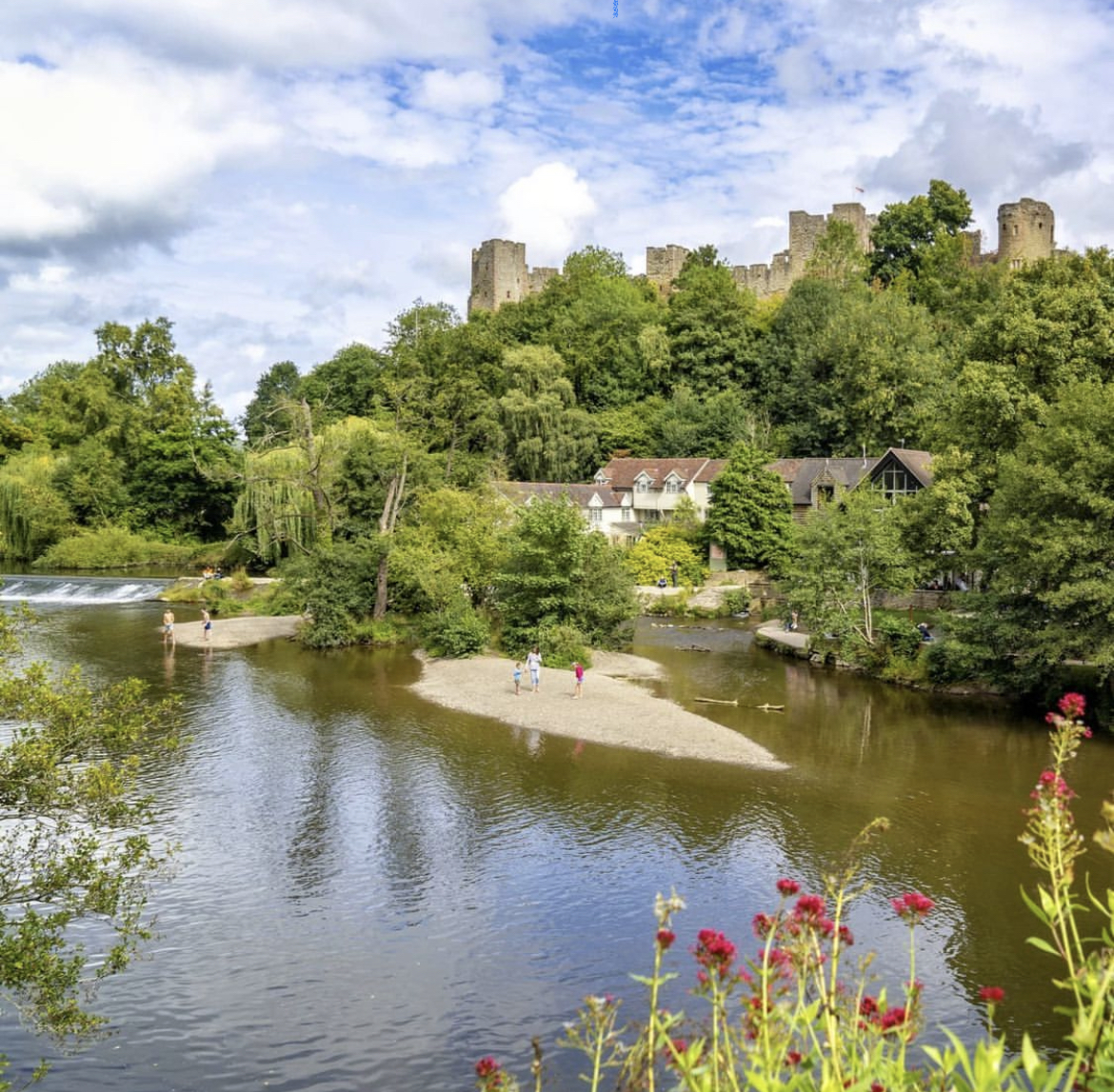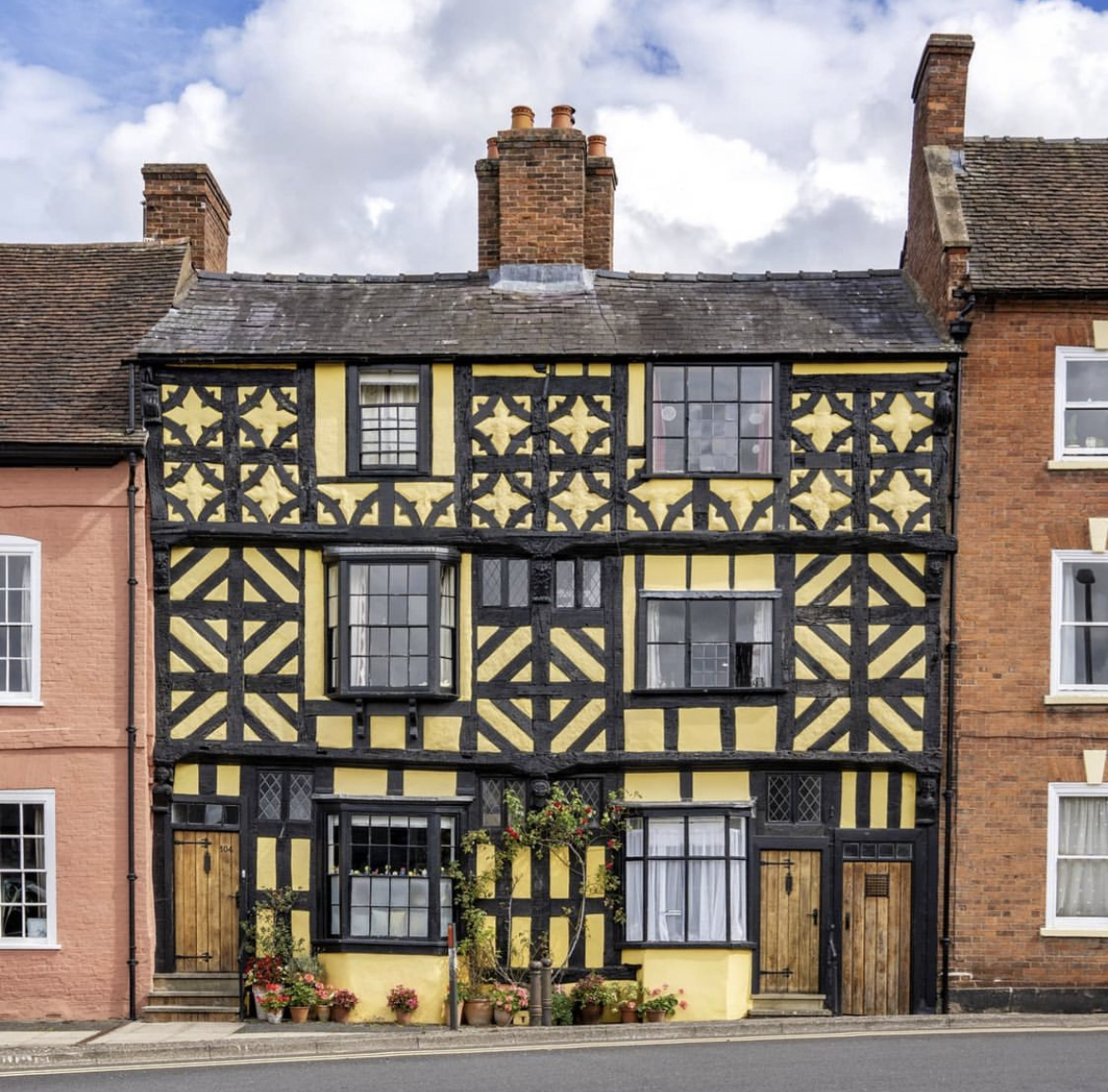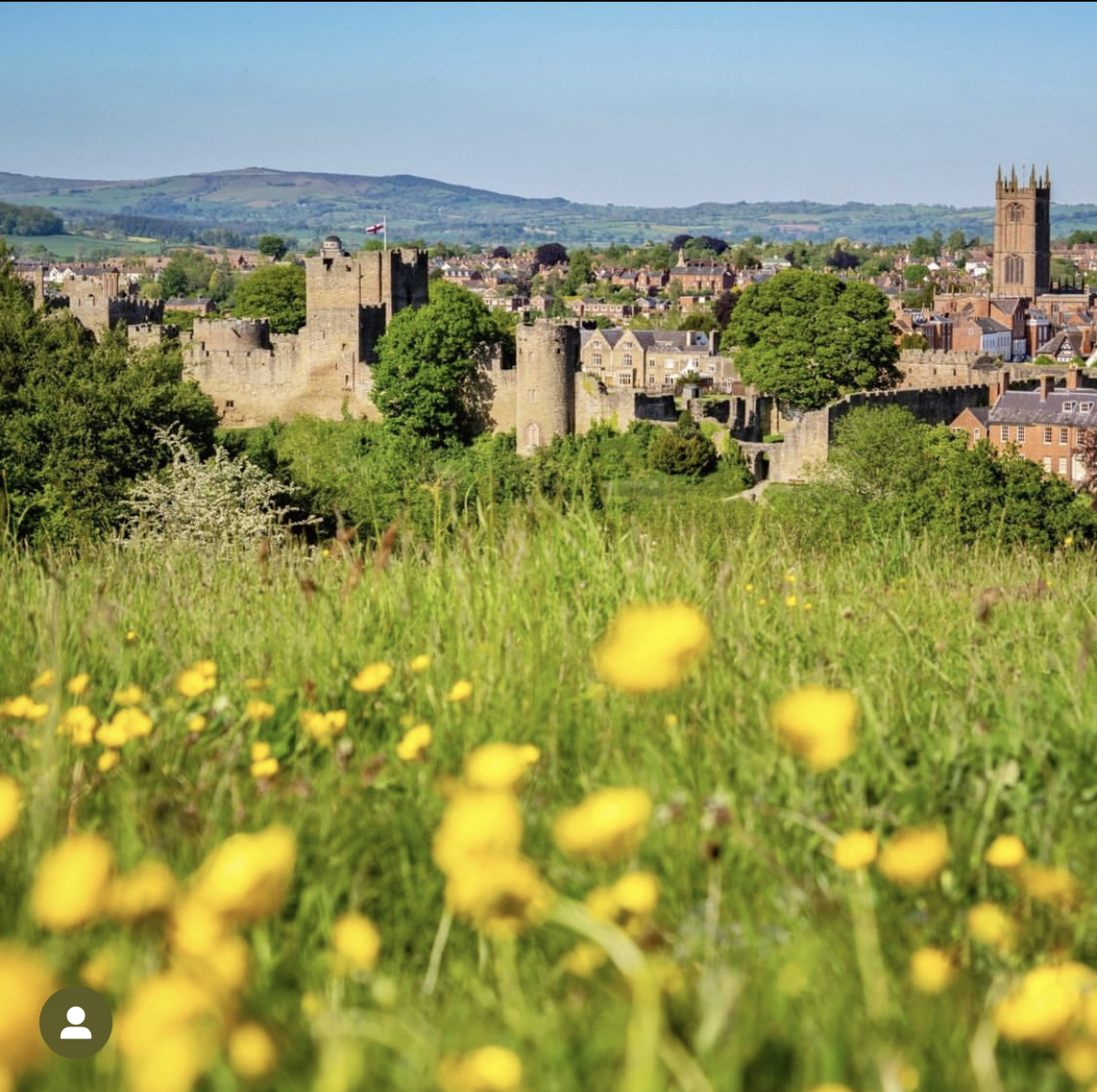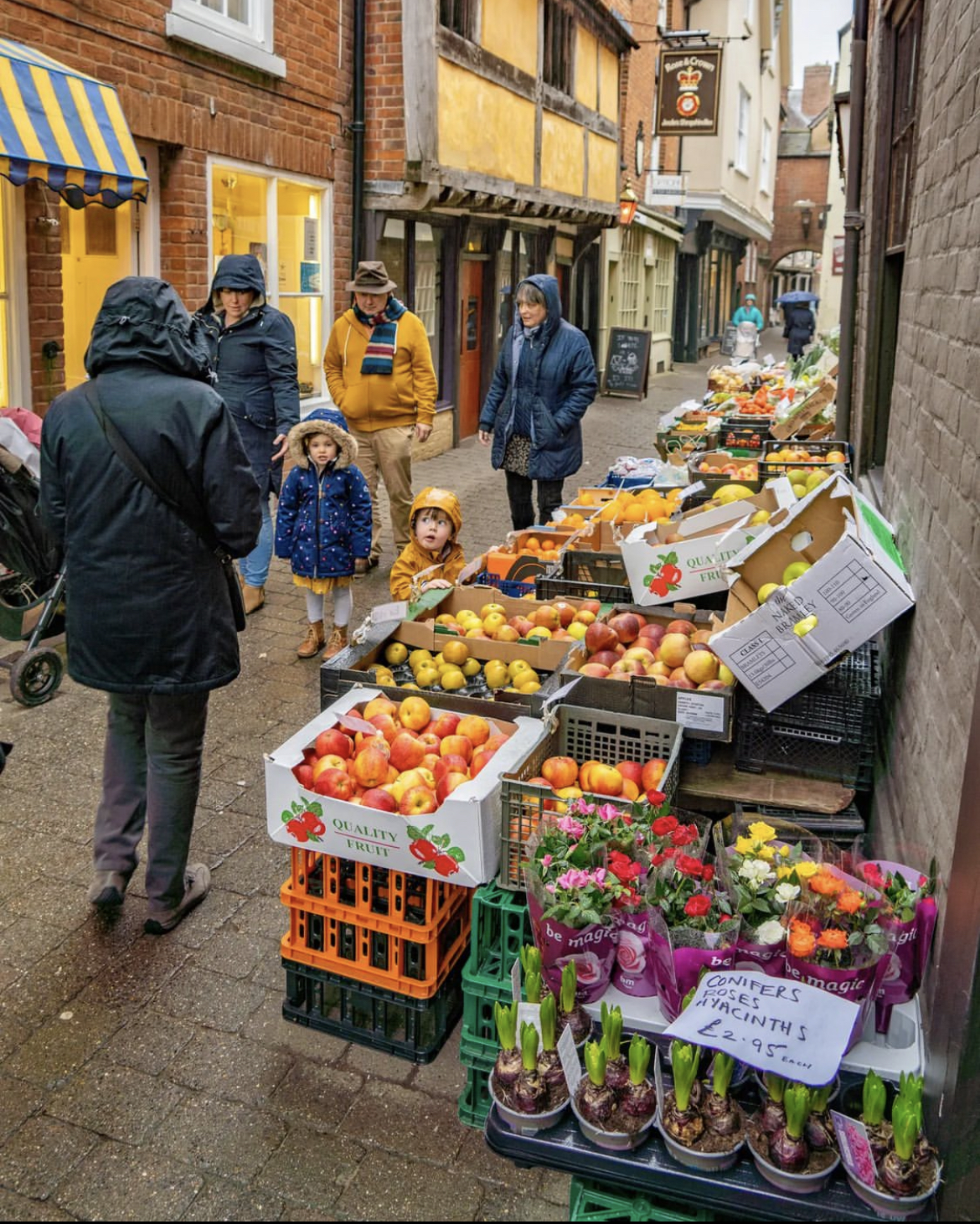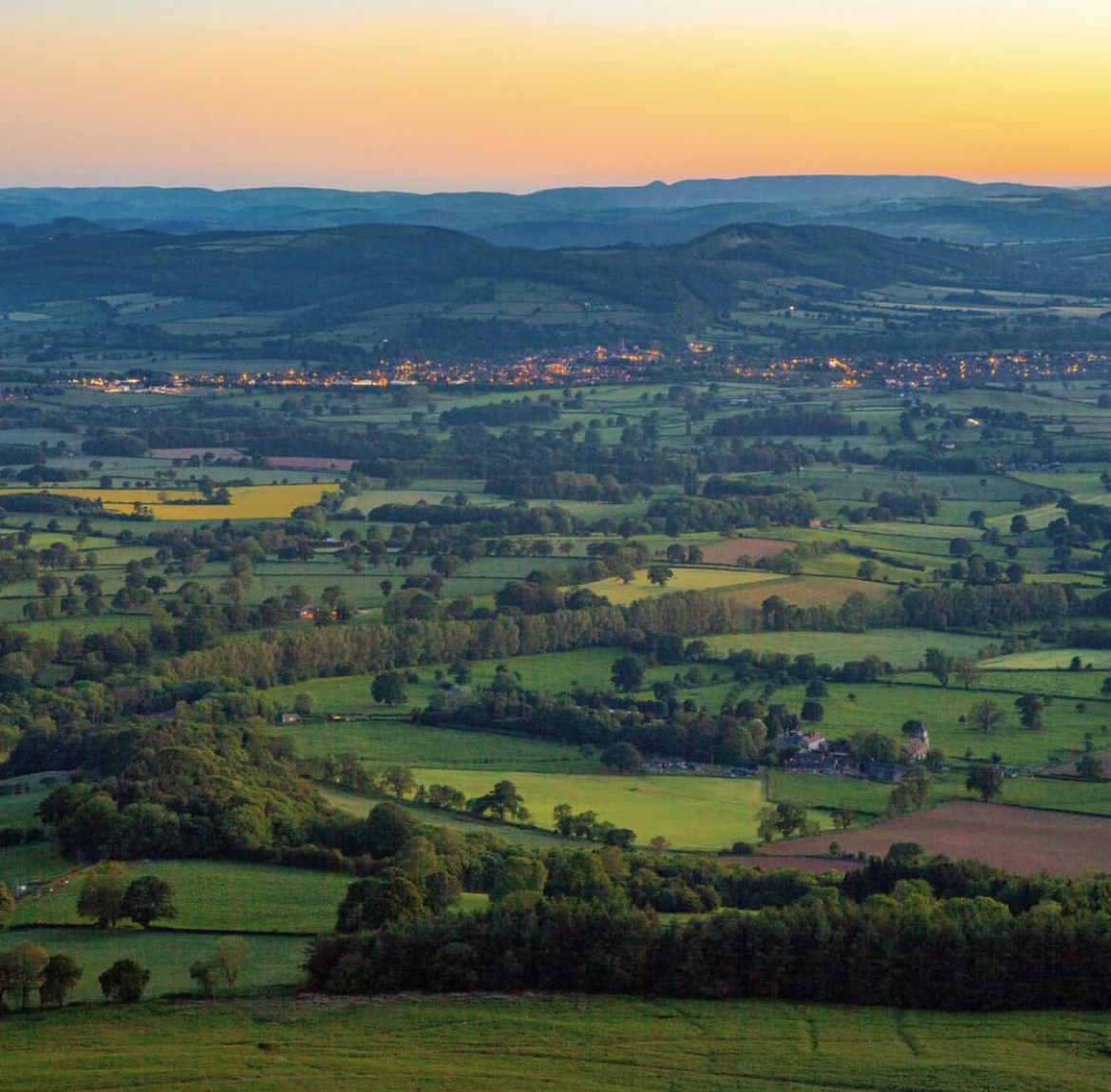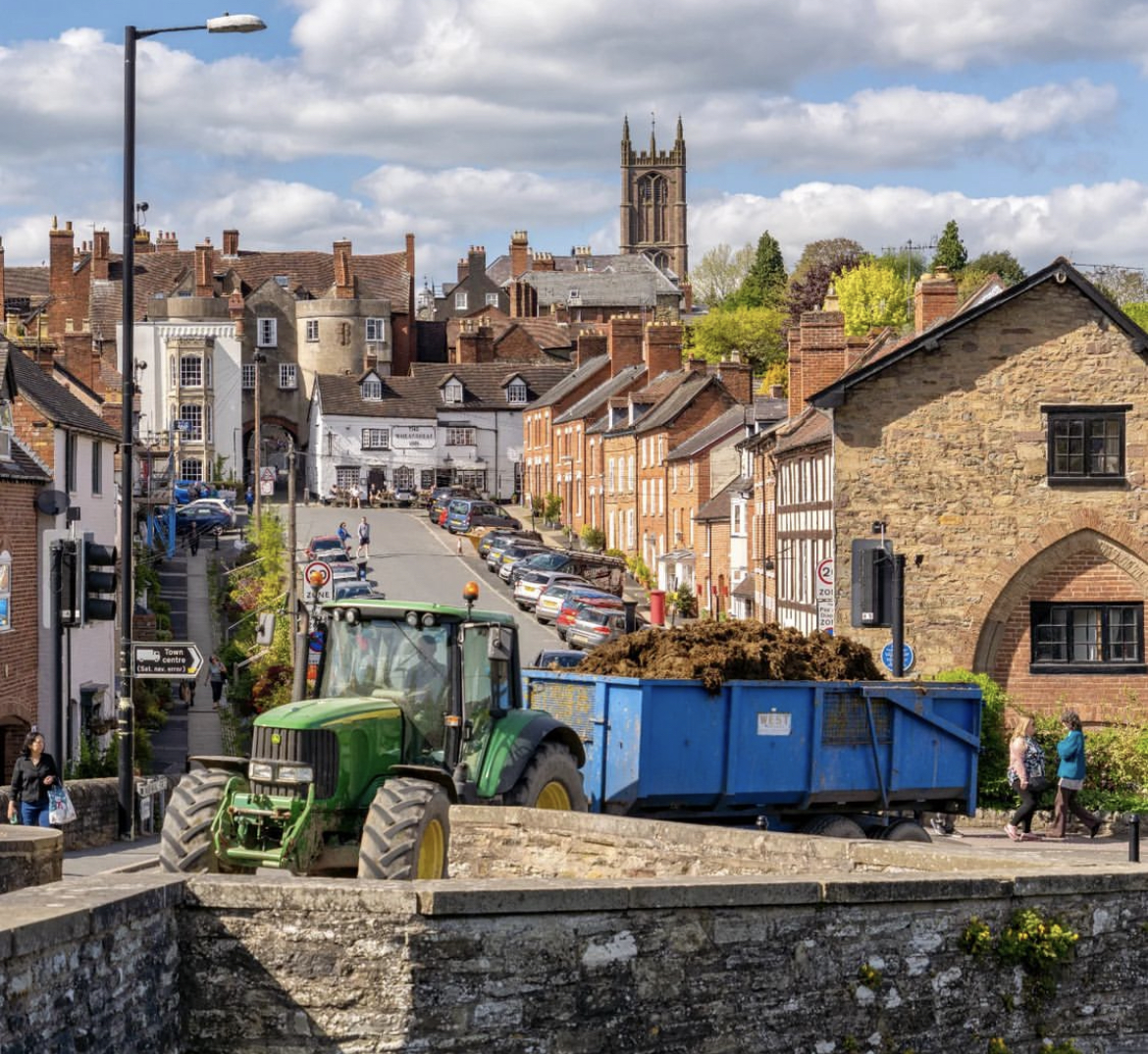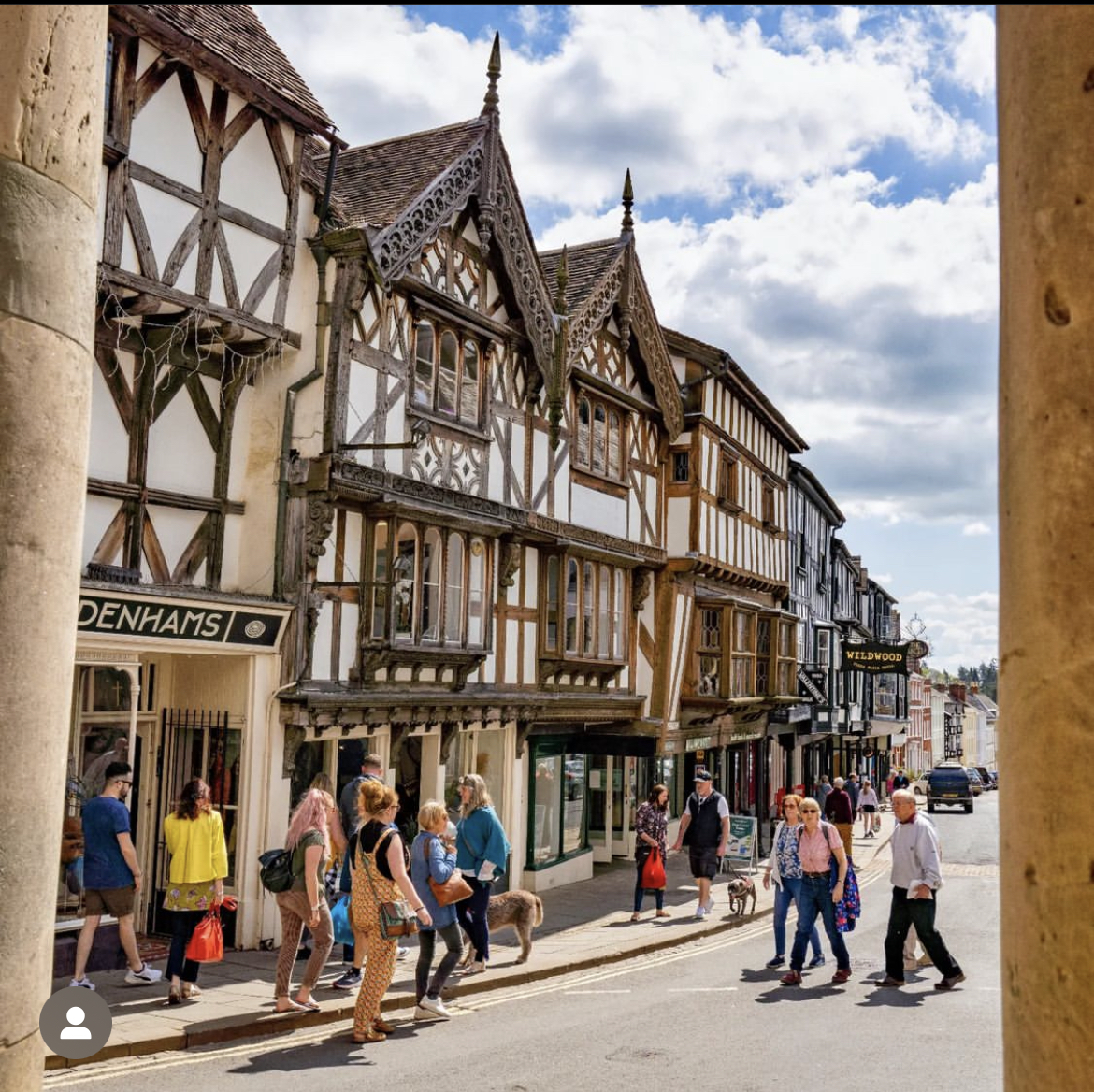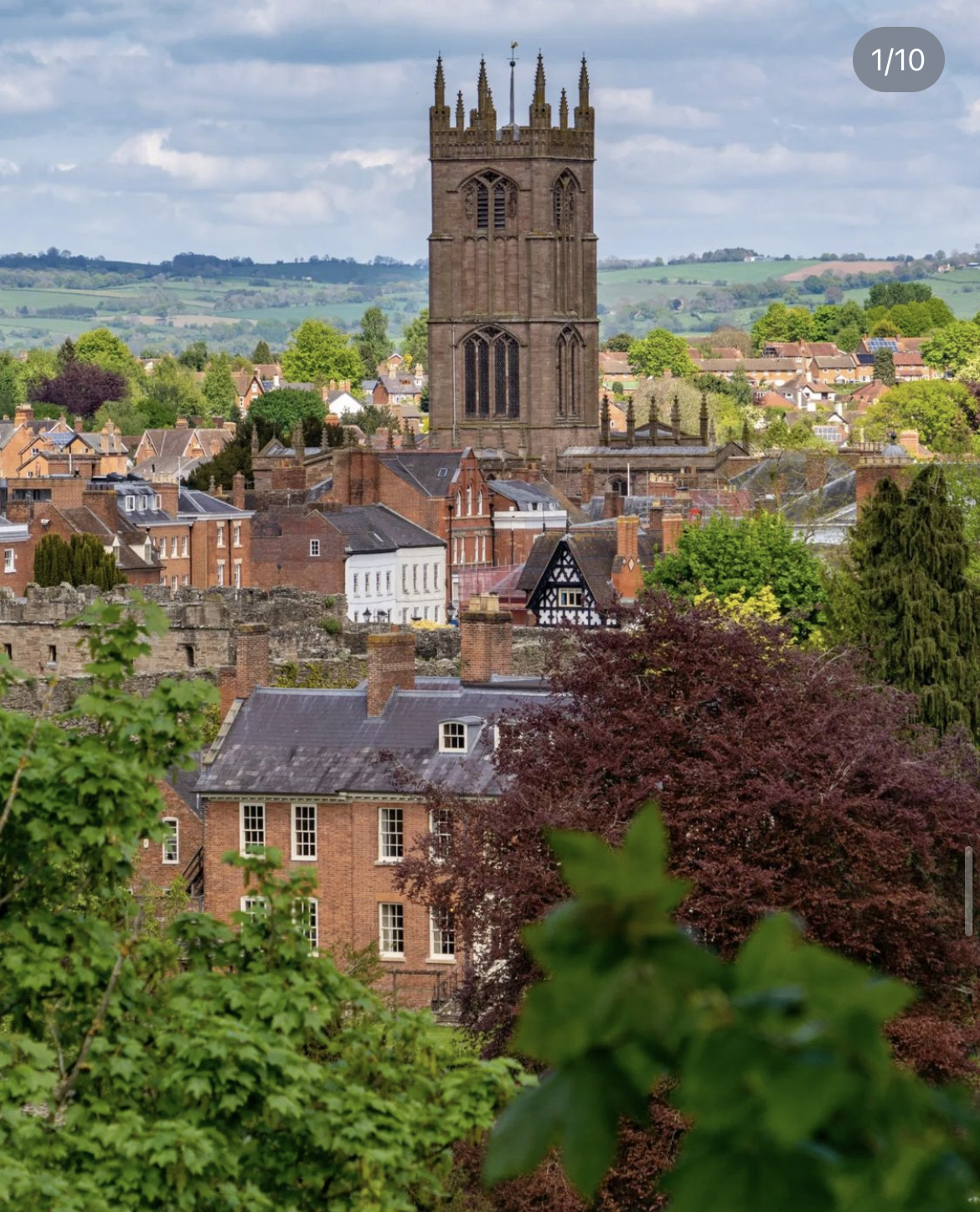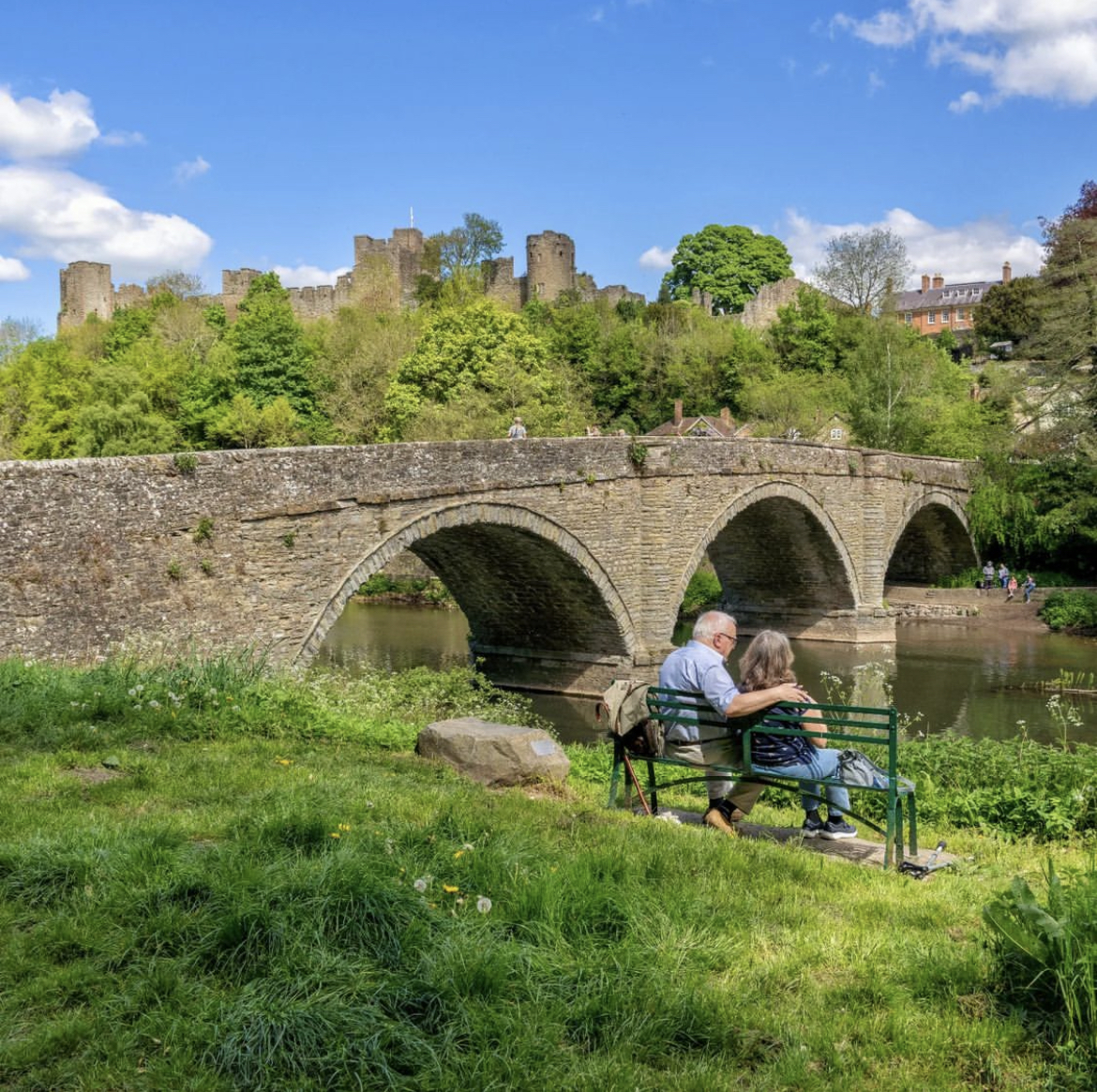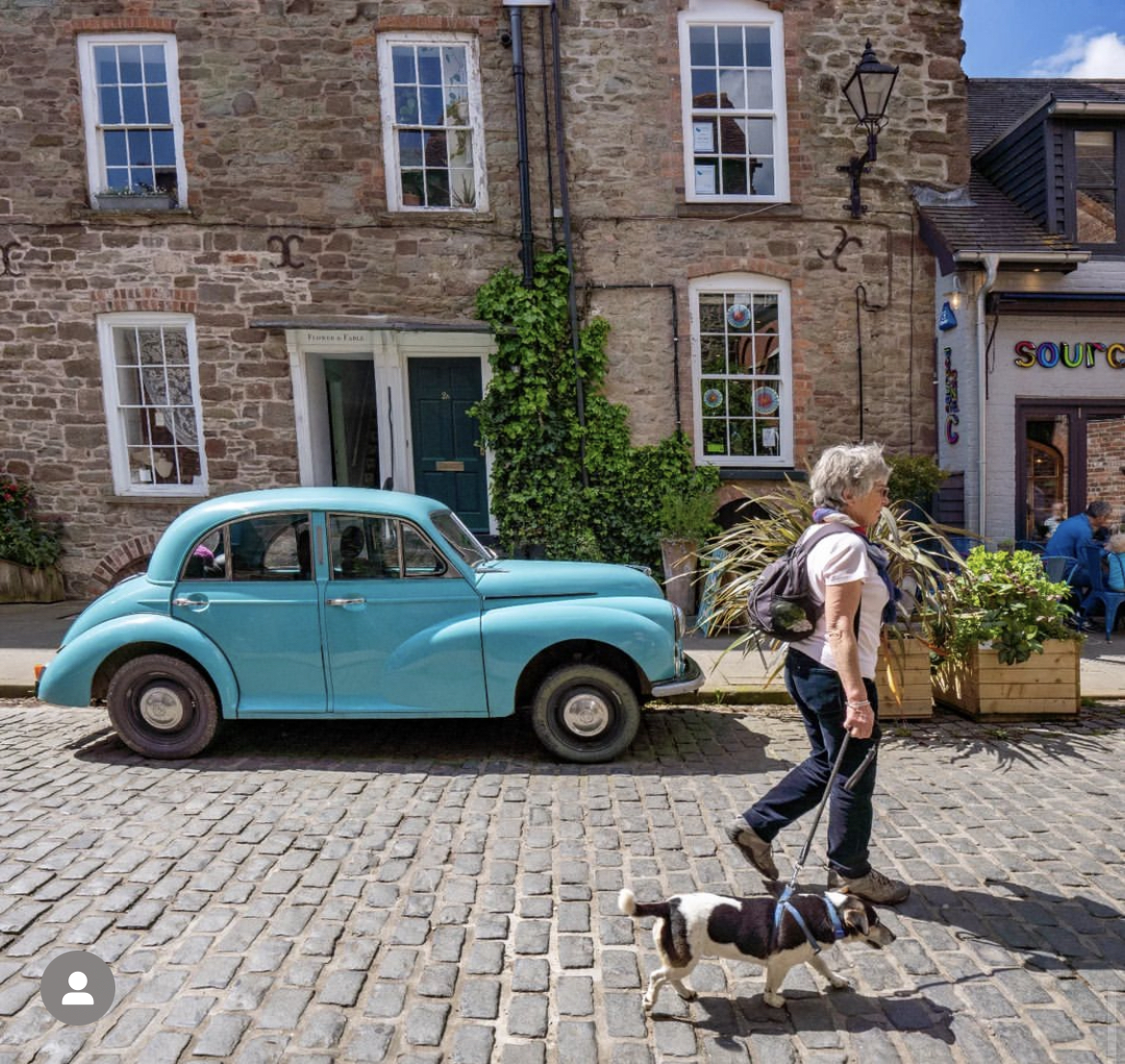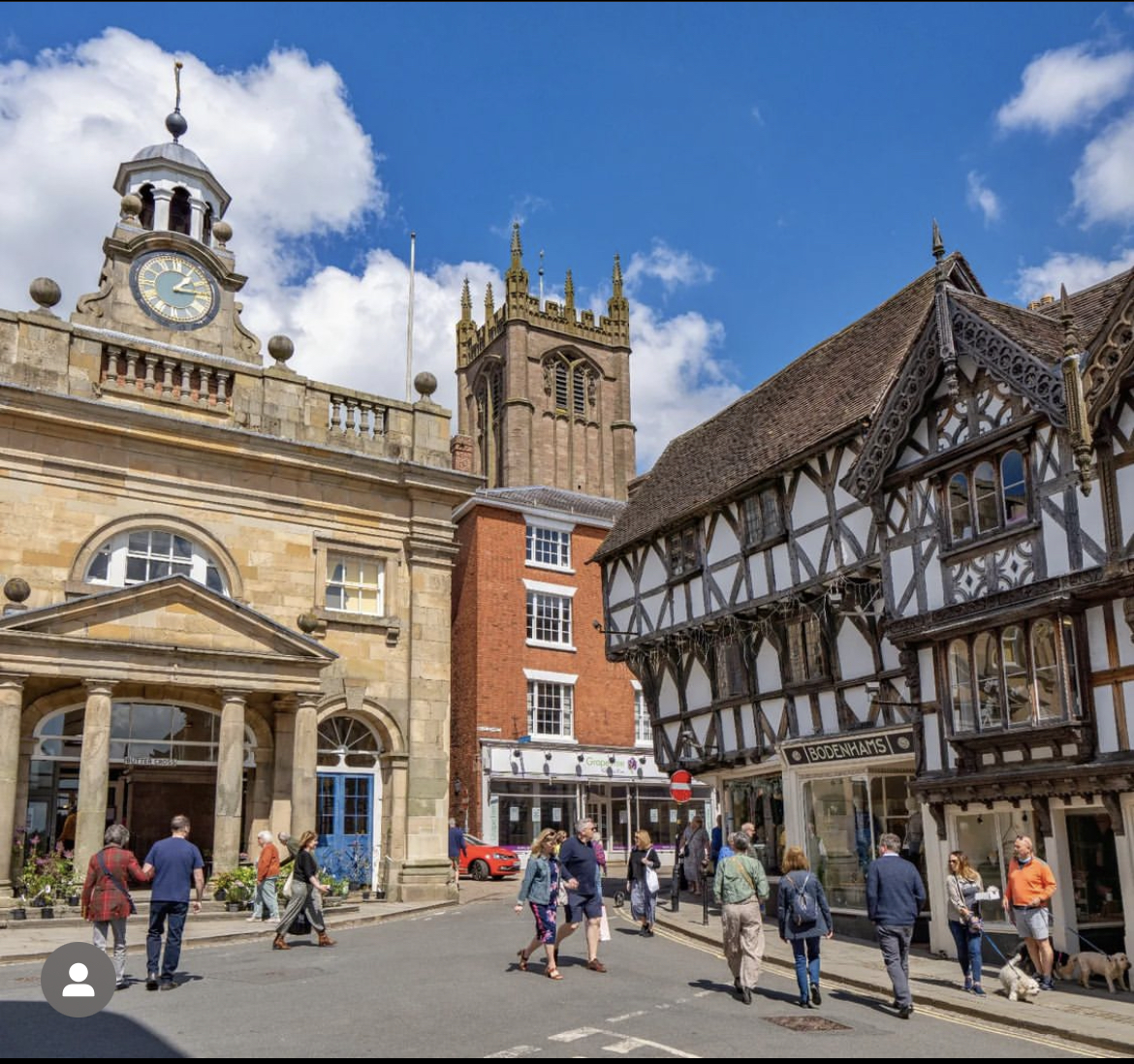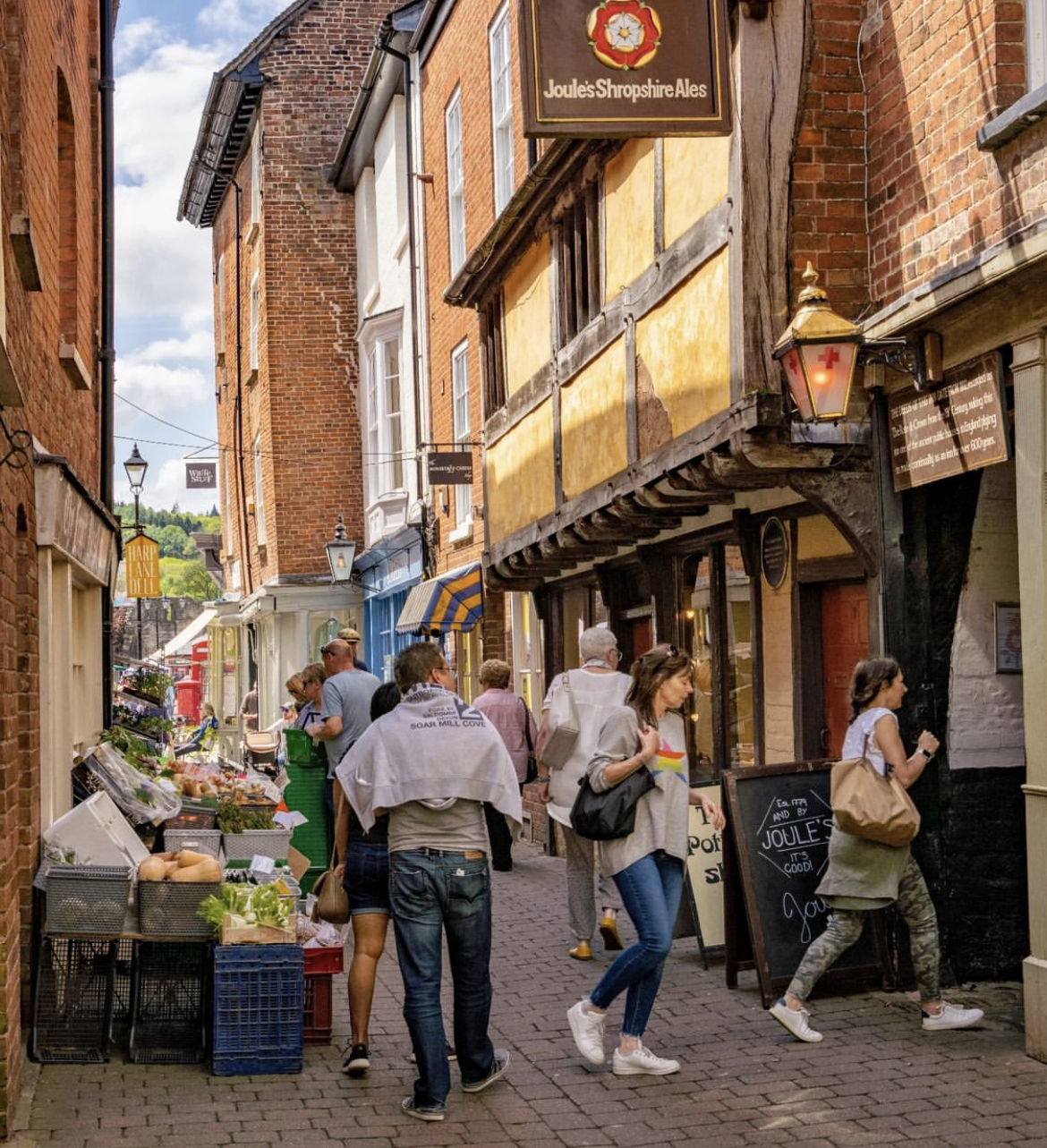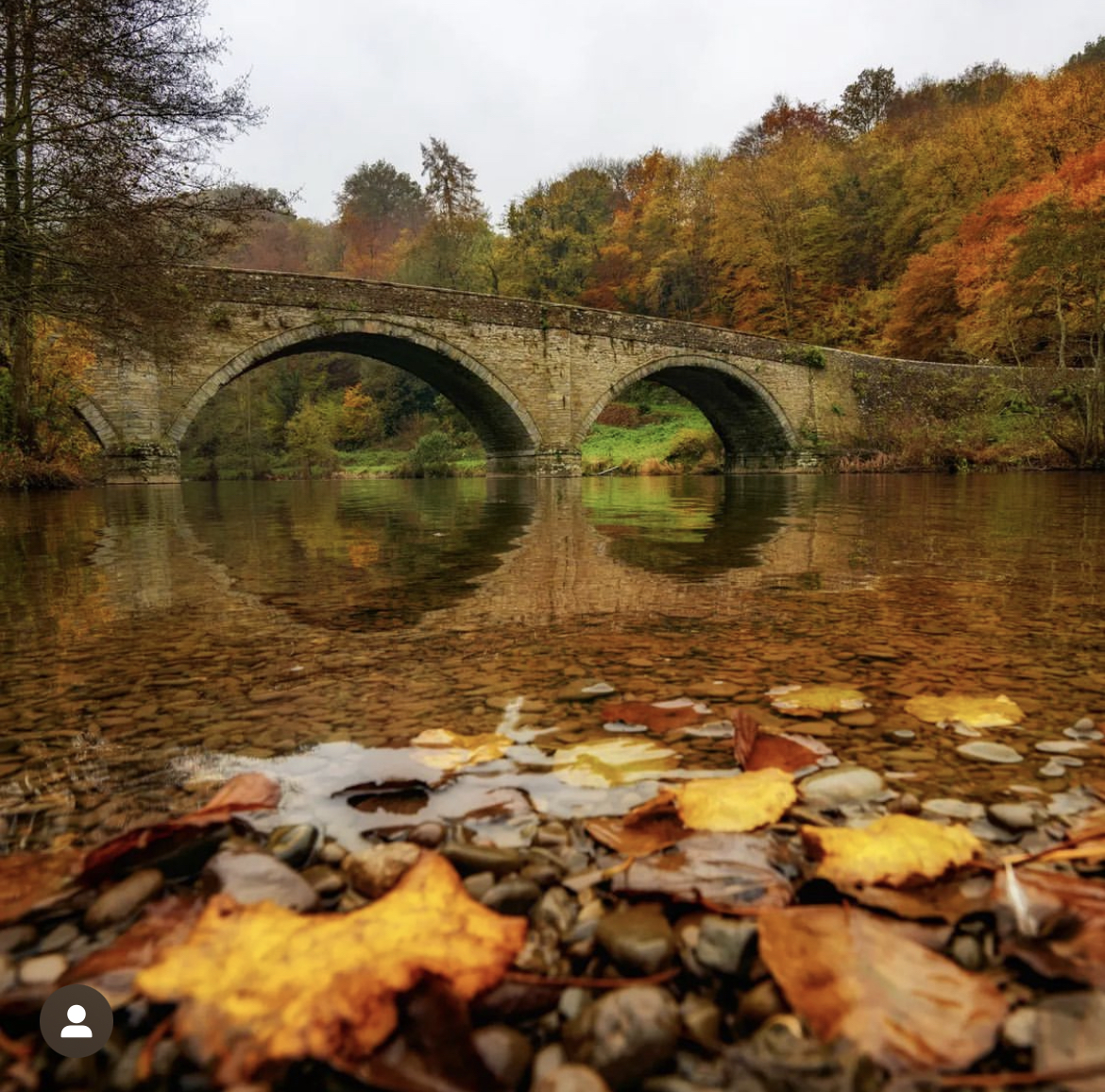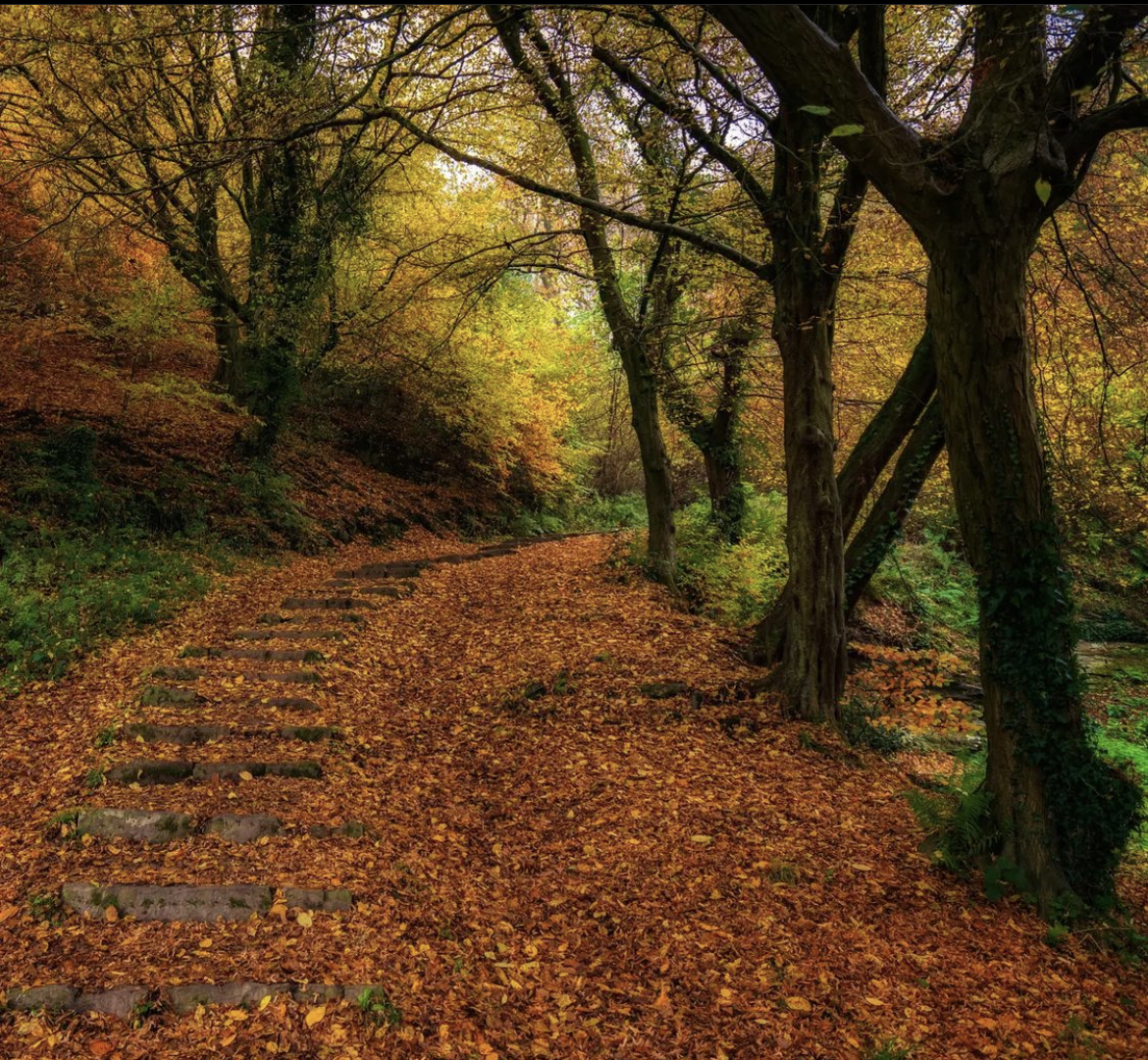 Published by Ludlow Guide on