Ooops, They've Done It Again!
Yes, Expensive Mistakes have another award under their belt. They are Central England Prestige Awards 2021-22
Women's Clothing Store of the Year.

The Central England Prestige Awards celebrates small and medium-sized enterprises consisting of localised businesses and sole traders that have thrived in their highly competitive community and have proven their success.

Over the past year 4,774 nominations were received by the awards team at Prestige Awards by industry experts, readers, and satisfied customers. Winners were chosen on their marketing and branding, business growth methods, customer experience, and approach to new ideas.

Of course, there is always a downside – owener, Carmel Wilson had to have her photo taken but the Award organisers made it easy, assuaged any nerves, and Bertie, the resident security dog, had a fantastic time until he met the tortoise, corn snake and squirrel belonging to another award winner!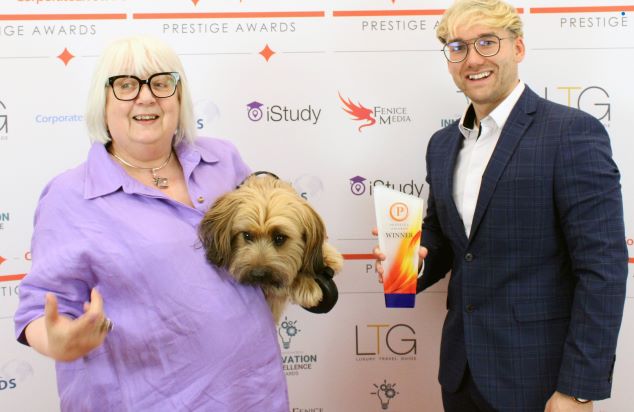 So, despite the recent problems of Covid, lockdown, reopening and rebuilding there has been a little bit of light at the end of the tunnel and fun. They can pat themselves on the back but would also thank all their loyal customers, clients, Facebook friends, Instagram likes, fellow independent traders and anyone else that knows them. They've certainly got the acceptance speech down!

We''ll leave the last word to Carmel: "Be kind I take a rubbish photo!"
Do stop by and take a peek at this brilliant independent business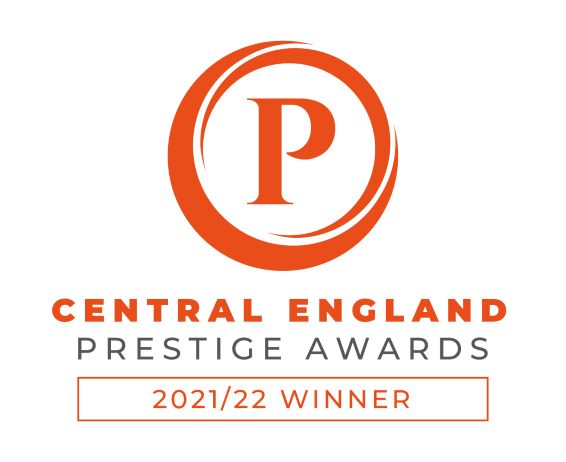 Published by Ludlow Guide on