Border Computers | Shopping
Border Computers is a family-owned business based in the heart of Ludlow.
Border Computers is a family-owned business based in the heart of Ludlow. We have been providing high quality IT services for both business and domestic clients since 2005 and Stuart and Beverley are immensely proud of what they have achieved over the years.
We now have two companies co-located in Attorneys Walk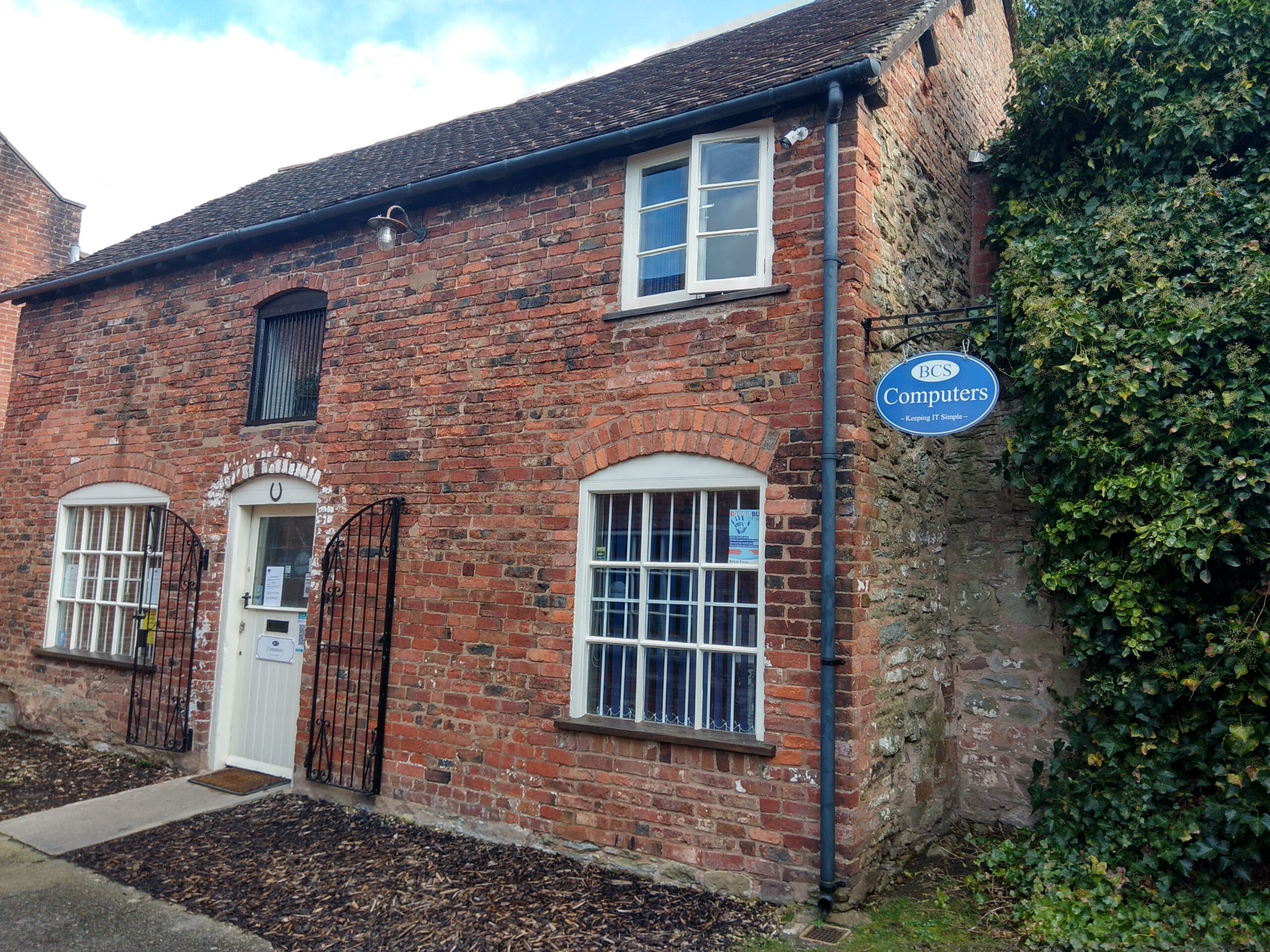 Border Computer Systems caters exclusively for the home computer user. In addition to computer hardware sales, we offer the home user everything they can expect from a professional, experienced team of computer technicians. We can carry out repairs, upgrades and general servicing for personal PC's, laptops, and tablets. We can come to your home if it is not possible for you to bring your equipment into us and we will always give you an idea of cost before undertaking actual work. We pride ourselves on offering the best support for the home user.
Border Computer Services focused on the business owner. Contact us at for B2B support and help, we can advise on how to setup, optimise and run your IT systems. Let us take care of all your IT needs. With bespoke maintenance contracts we can ensure there is help at hand when you need it. Ensuring the smooth running of your business and taking the worry away allowing you to focus on what you need to.
Every now and then you meet by pure chance and circumstance amazing people who quietly do the right thing because that is just the type of people they are. Long story short BORDER COMPUTER SERVICES LIMITED in Ludlow are wonderful and they generously shared their time, technical knowledge and even lent us a digital projector for a presentation we're giving this evening. Massive thank you and full respect Stuart and Beverley Waite
Our staff are very experienced and provide a high-quality customer service. You should expect no less than expert advice and honest, friendly, support. All your computer service questions can be answered by our professional team of experienced technicians.
As a family run business, we believe that our relationships with customers are the ultimate differentiator and the foundation for our success. We perform better, are smarter, and have more fun working as a team than as individuals. We believe in integrity above all else
Details
---
5 Attorneys Walk
,
Ludlow
SY8 1AA