Five Fab 'Wild Weather' Activities
Blustery and chilly weather doesn't need to stop the fun when you visit Ludlow.
Here's are our top 5 things to do when the weather is a tad less balmy...
ONE...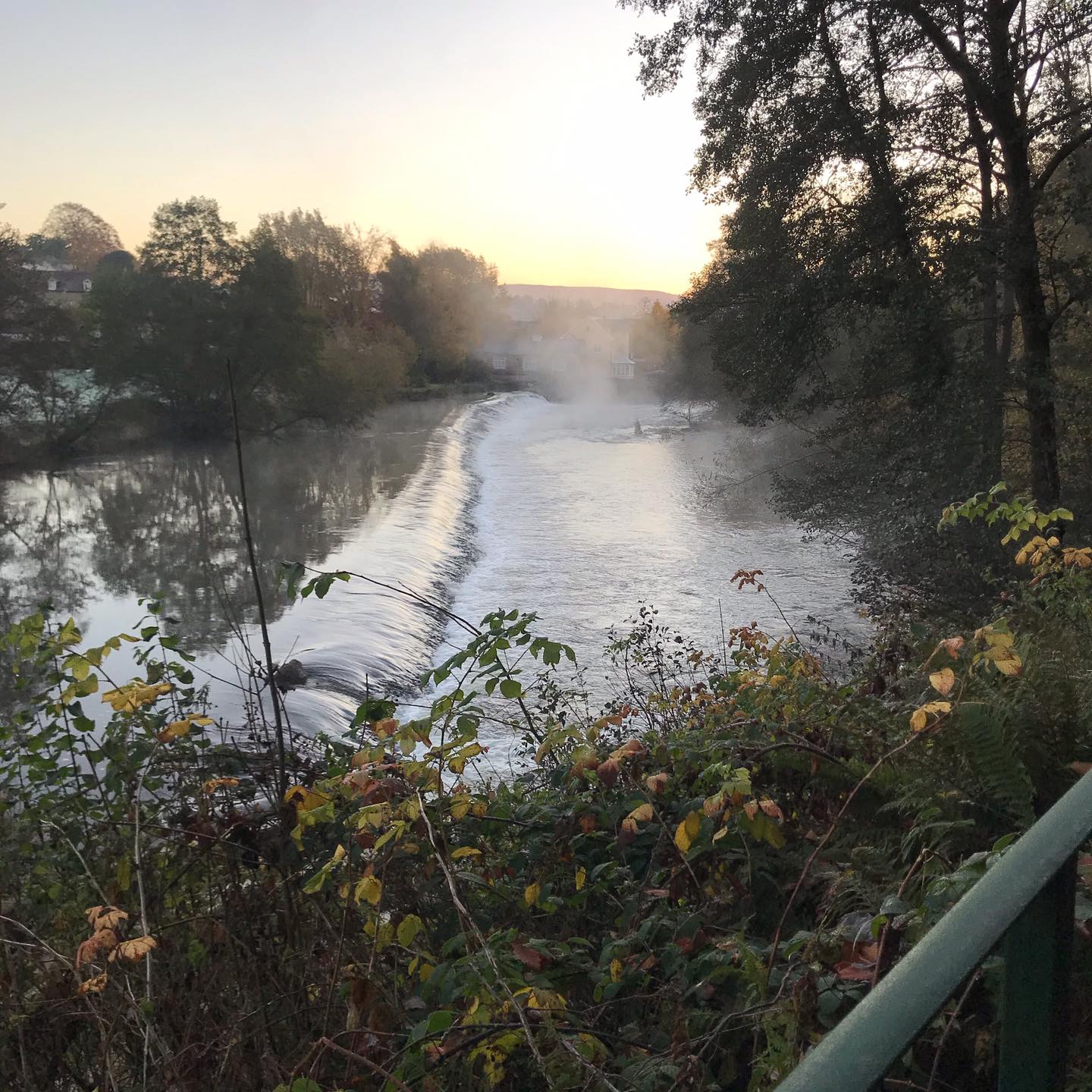 Bundle up and take a stroll along the Bread Walk and nip back across the Whitcliffe. The light and views are fabulous, and it's just long enough to get a good stride in and feel like you earned....
(Please note the loop includes steps and steep(ish) inclines.)
TWO...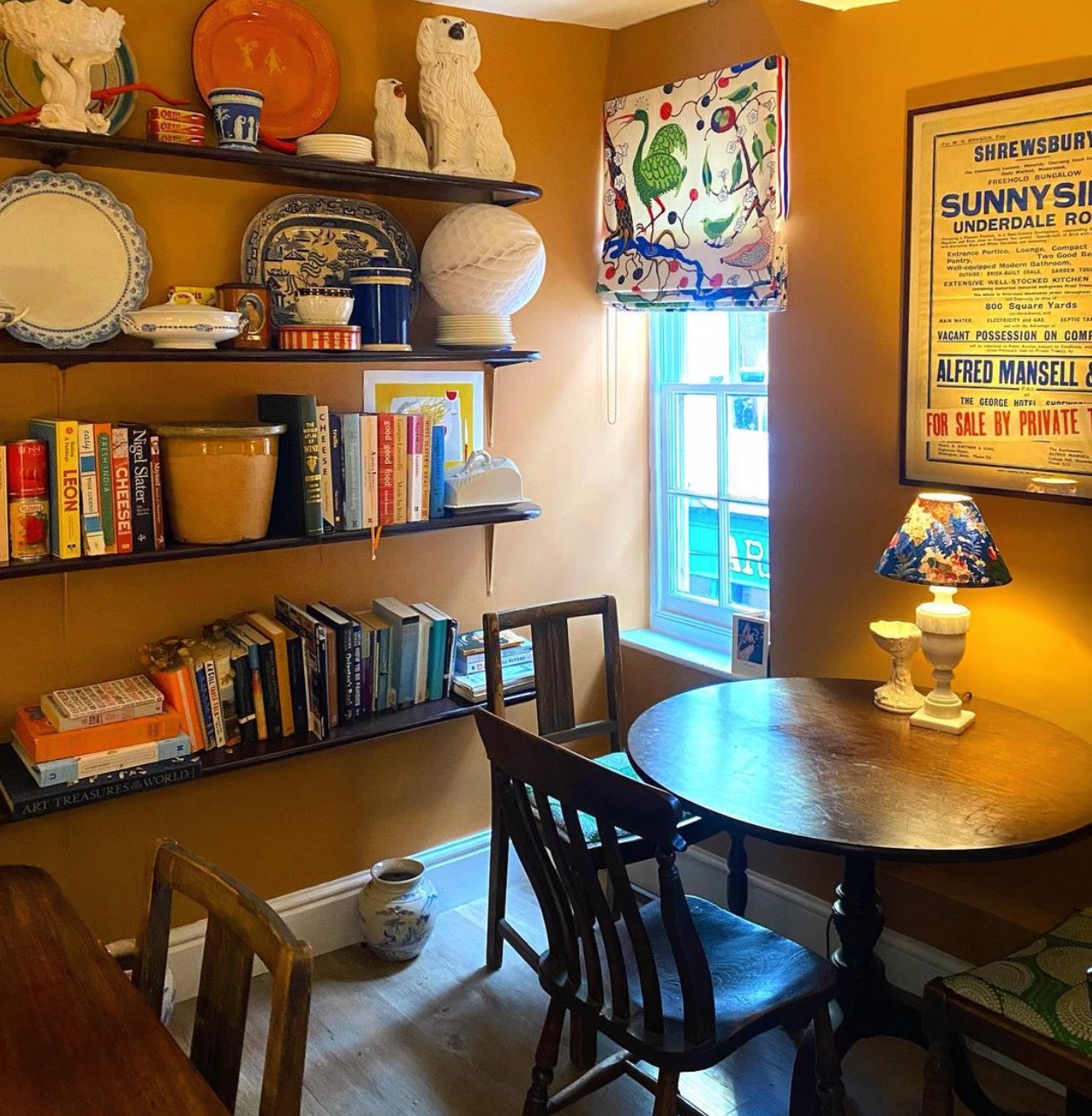 A cup of locally roasted coffee or hot chocolate, in the cosy upstairs parlour at Harp Lane Deli - accompanied by one of their renowned custard tarts. This recently rennovated nook is a great vantage spot to look out over Ludlow market and do a bit of people watching.
THREE...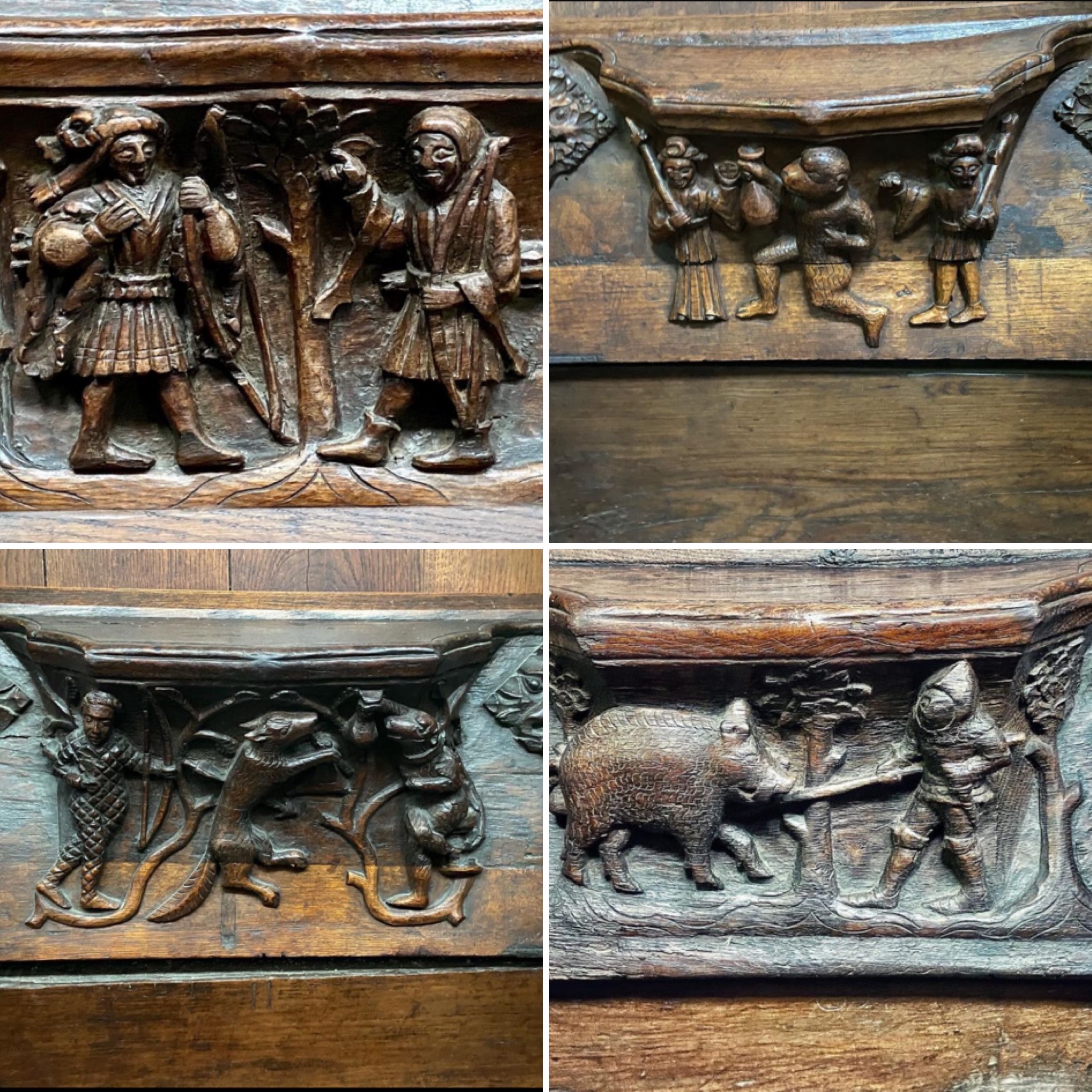 Pictures: Historic British Churches

Step inside the 'cathedral of the Marches' St. Laurences church and soak in the wonderful architecture, bask in the light from the stained glass and take a peek at the wonderful misericords. These characterful carvings show a varity of scenes, including trades of the time (circa 15th century) such as sexton, and a cooper. These flip up choir stools were developed to save the 'misery' of elderly priests who used to have to stand during services - they could perch on these 'lumps' giving the illusion that they were still standing!
Do turn the stools upwards as you'll often get a surprise.
FOUR...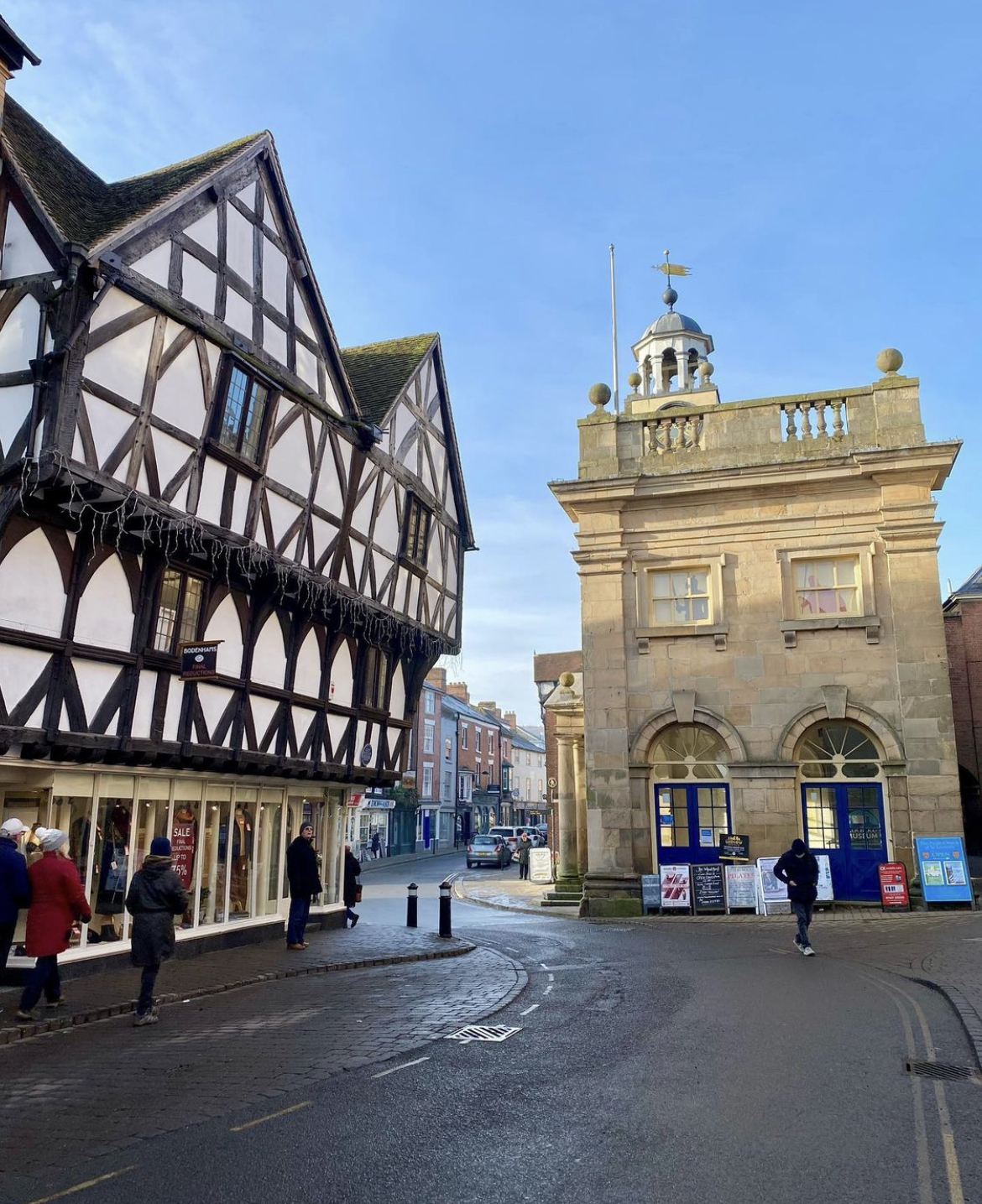 Browse our wonderful selection of independently owned businesses (we lost count at 50!) You'll find something to suit every taste from clothing, artisan leather workers, vintage and antique emporiums, jewellers, a record shop, homewares and heaps more. You are guaranteed to take home something a little different! When you've shopped till you've dropped we recomend...
FIVE...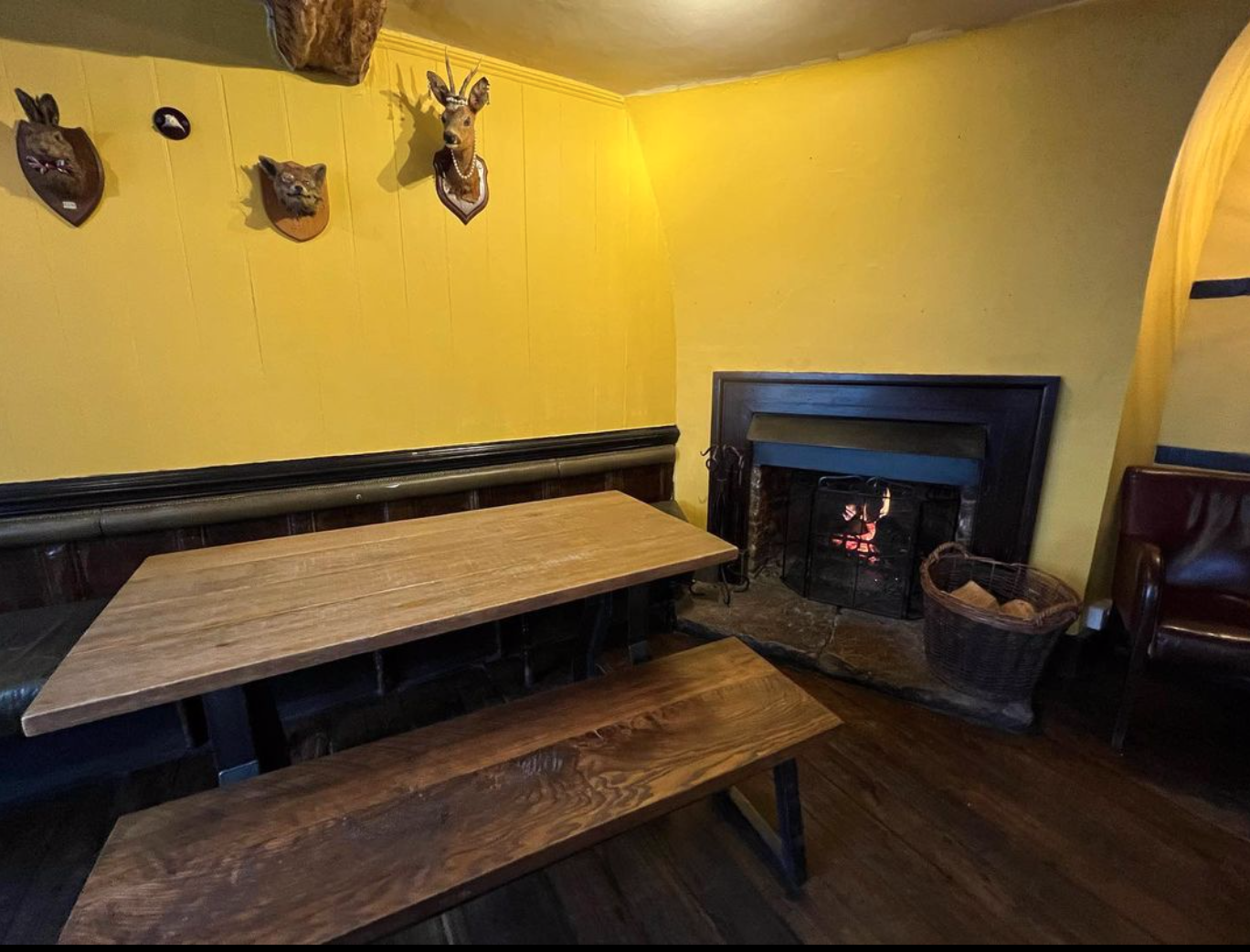 Round out your day with a bite to eat, and a drop of some locally brewed beer in front of the fire at The Blue Boar on Mill Street. Great quality 'pub grub' with produce sourced locally whenever possible.
Use our handy directories to help plan your trip, or drop us a message for more inside tips!
Published by Ludlow Guide on