Expensive Mistakes has been an independent dress agency based in Ludlow, Shropshire for over 25 years. Its mission is to provide our varied clientele with top notch preloved designer and top of the high street fashion at reasonable prices and in a sustainable way.
We could rattle on forever and a day about sustainable fashion, but we thought you would like to hear about our hangers instead…… "WHAT!", I hear the cry... stick with it as this a great fact!

We have 900 hangers for coats, dresses, skirts etc. They are all ours and once all the hangers are used, we take no more stock.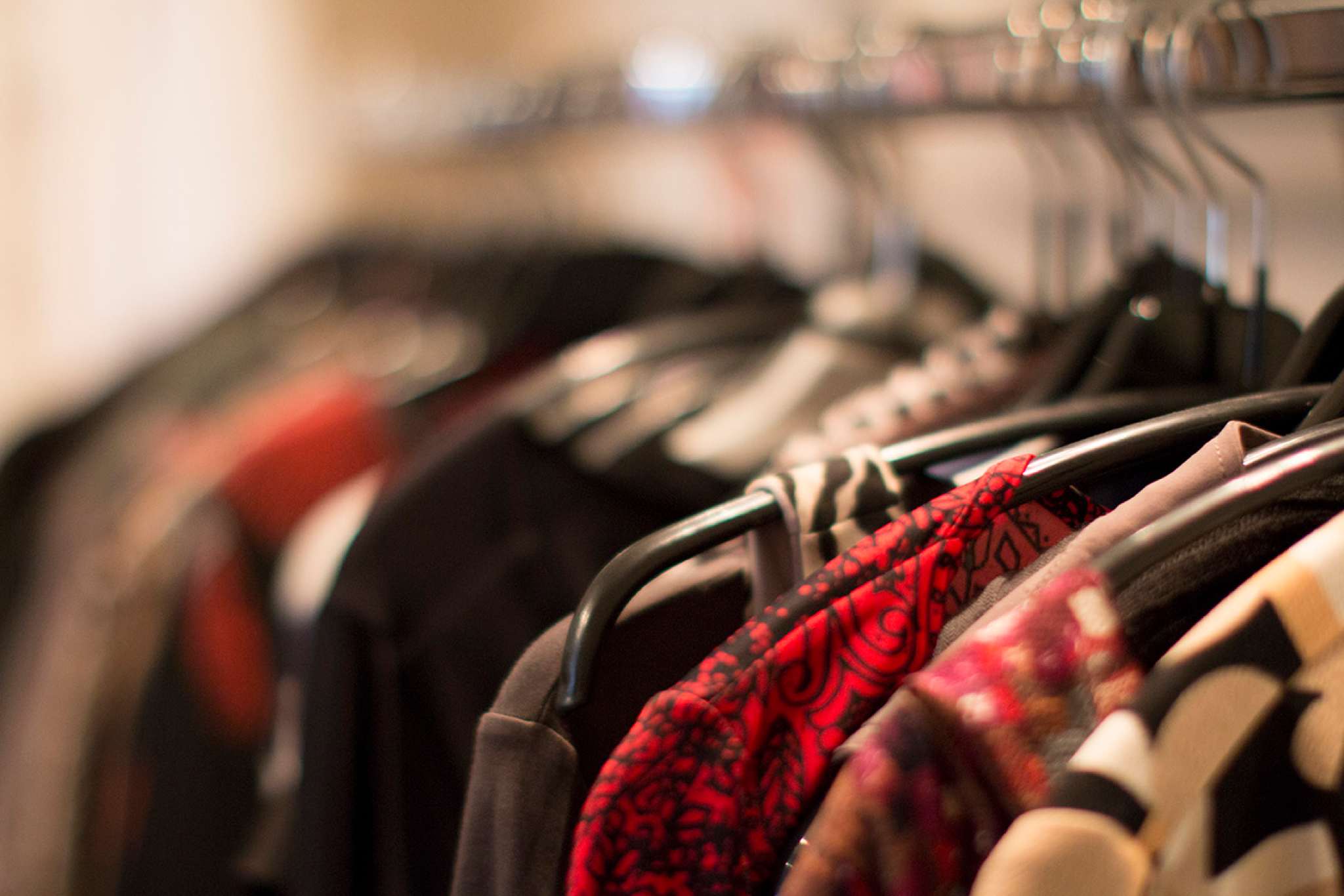 We never use a customers' hangers and here is the reason why: All our hangers are from the same source. They are wooden for heavy coats, metal "clippies" for skirts and trousers and metal with a rubber coating for all other garments, not very ethical we hear you say, but here's the best bit….. drum roll….. we have not bought a hanger in the past 15 years!
Yup, without noticing we have been recycling hangers for years. But there is a flip side: customers often bring in their lovely items on plastic hangers and when we ask if they want them back, they back away and dash down the stairs as quickly as possible. We then have to wait until we have a bag full and take them to the recycling depot….. to throw away!

So, if you want to come in and count the hangers Expensive Mistakes is situated on Market Street, a small one way street (unless you follow Google Maps then it is a major road!) opposite the Chang Thai.

If the Bay trees and the A boards are outside, then we are open. If not then you can always check out our Facebook page or website for our opening times or you can call us and leave a message.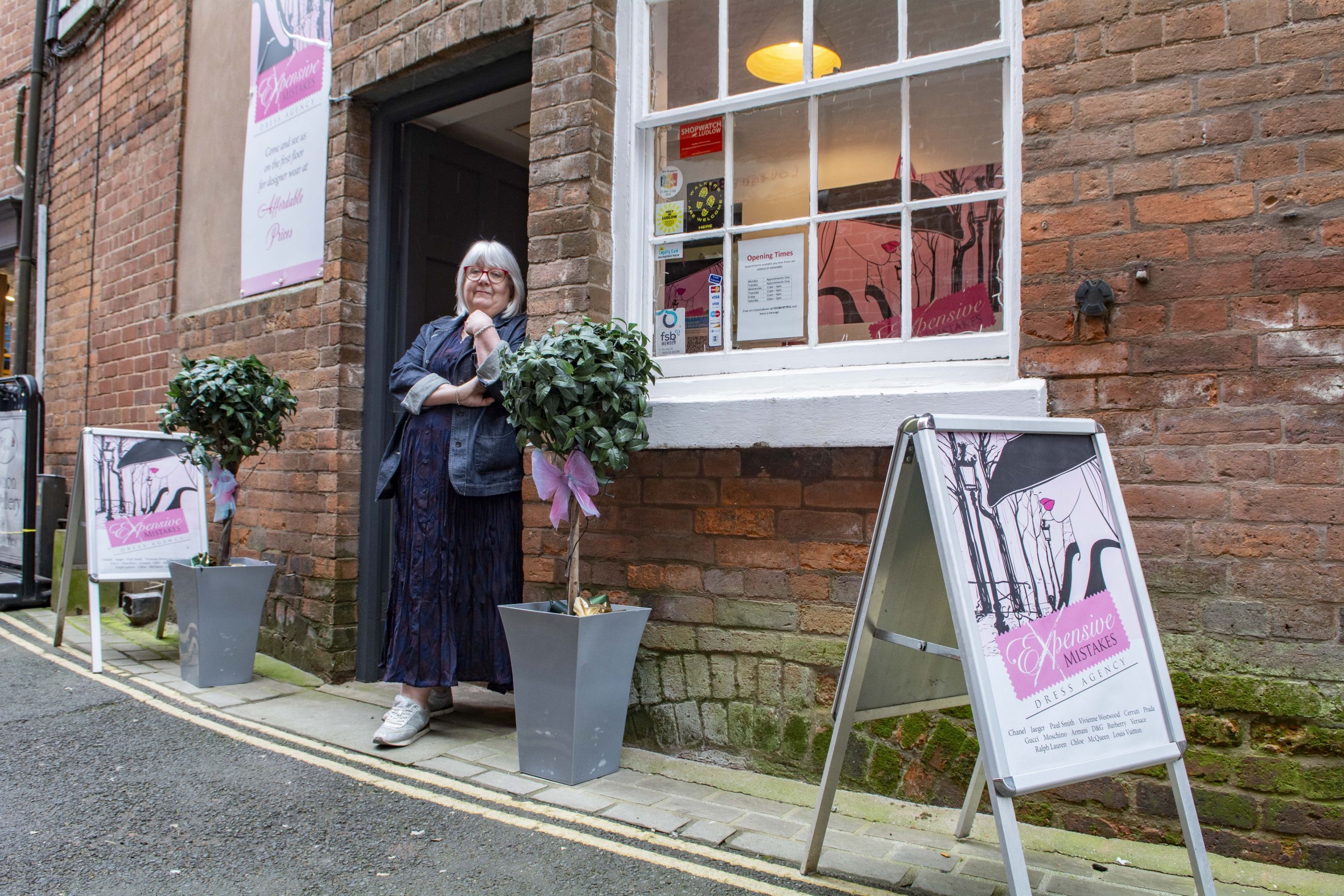 Photo: Ashleigh Cadet Photography

Although closed Monday and Tuesday we use these for private appointments (or for a trip to the tip with the plastic hangers!)
Opening Hours are:
Wednesday-Friday 11-4pm
Saturday 10-5pm.
Sunday, Monday and Tuesday: CLOSED
Our thanks to Carmel at Expensive Mistakes for this article, if you'd like to read more from Carmel, click here
Published by Ludlow Guide on