10 Absolute 'must dos' when visiting Ludlow
In Pictures; here are ten of the LG's team, absolute must dos when visiting Ludlow.
1.Go up St. Laurences church tower to get the best view ever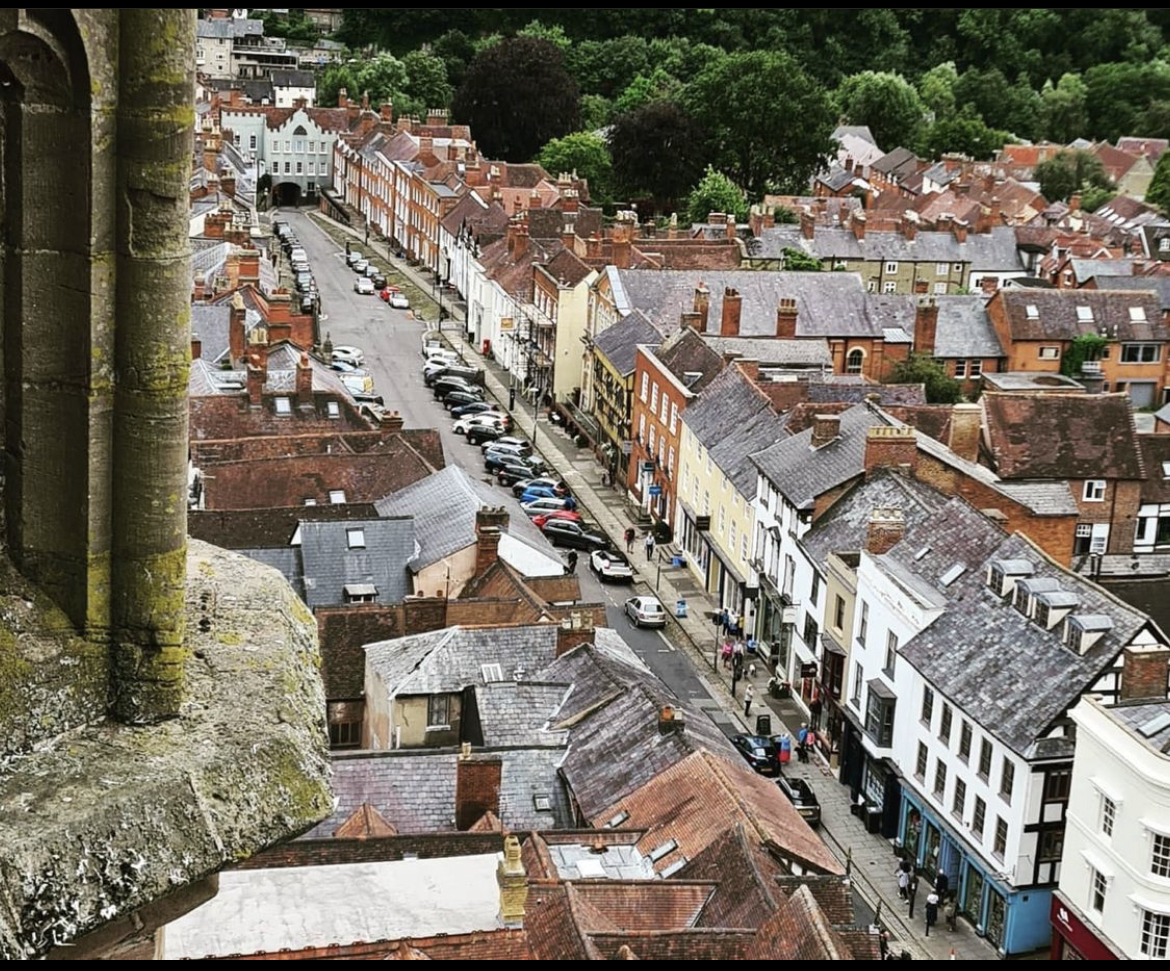 2. Enjoy a pint at the Ludlow Brewery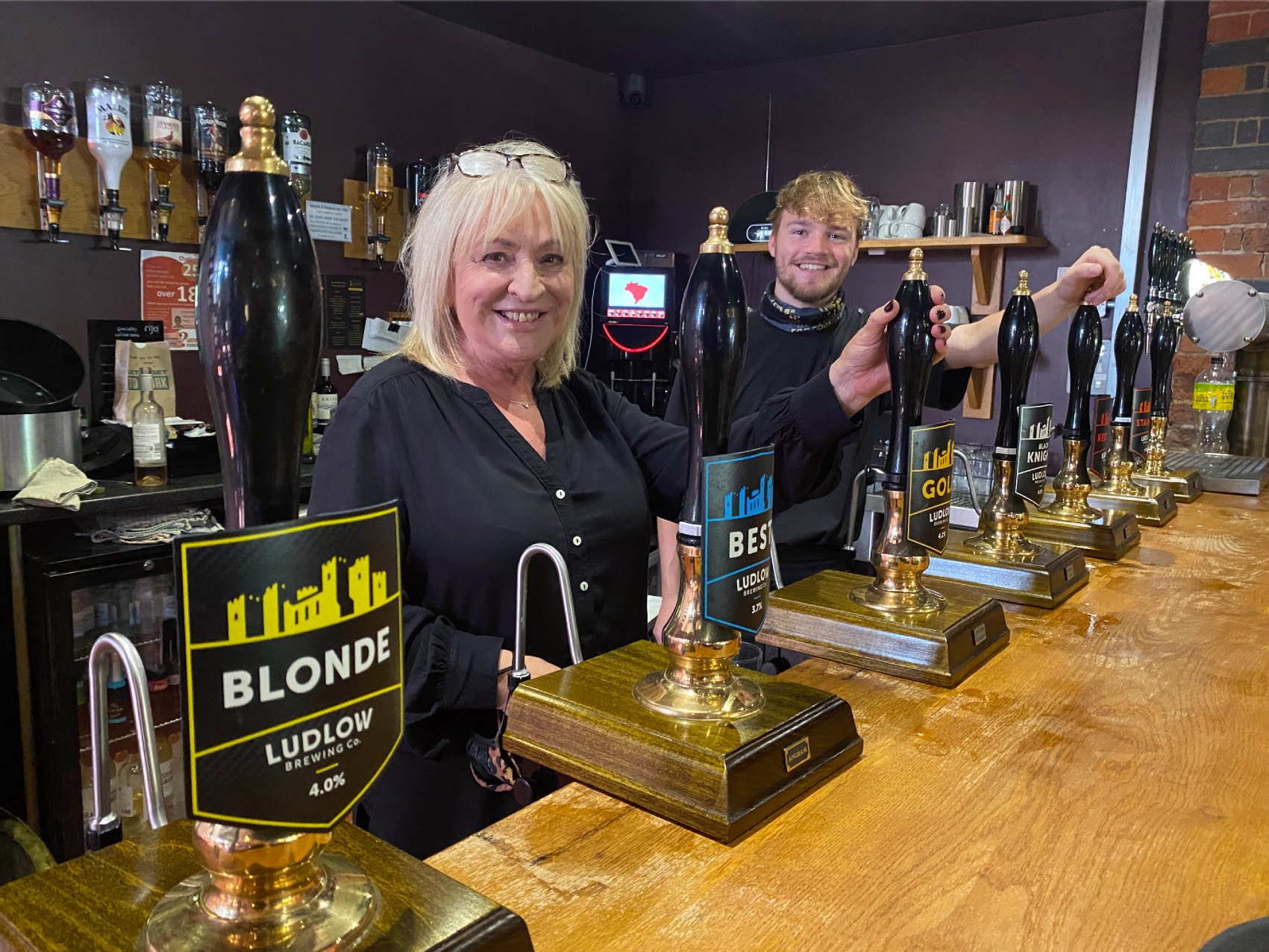 3. Have a picnic on the bench at the top of Whitcliffe and watch the sun go down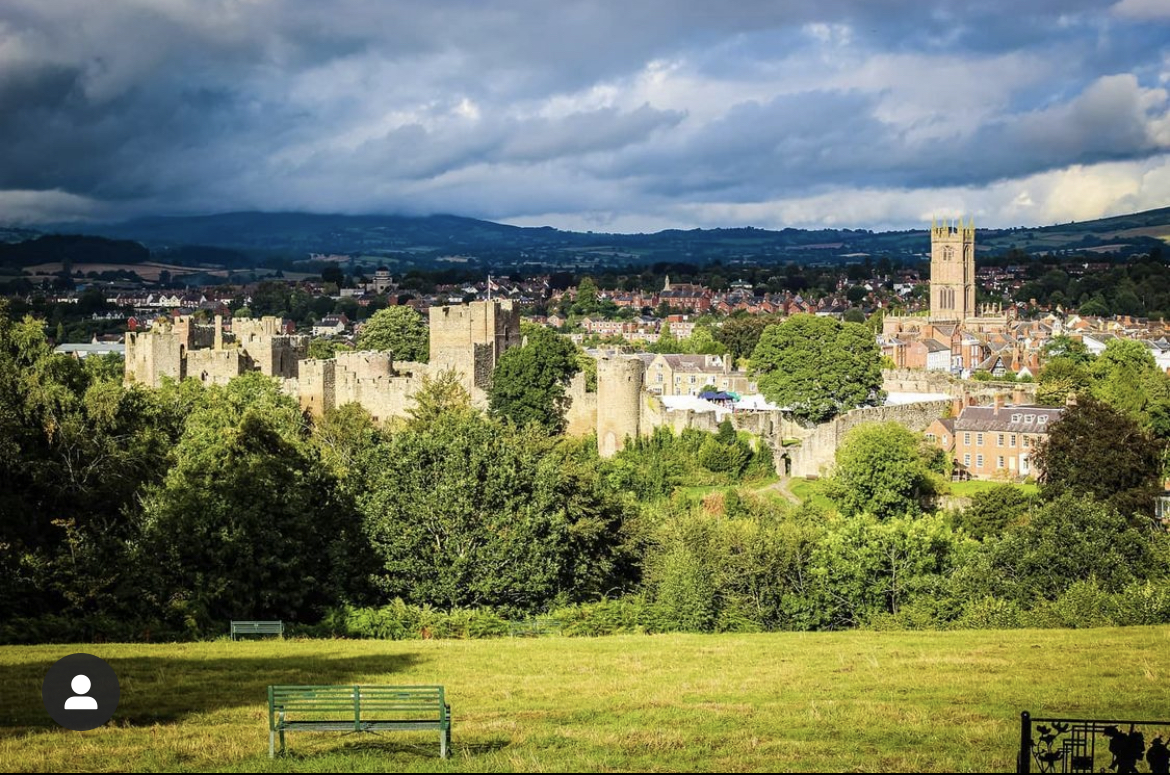 4. Walk the old town walls and check out the Broadgate
5. Buy some Mortimer Forest venison for tea
6. Go for a predinner cocktail at the Feathers Hotel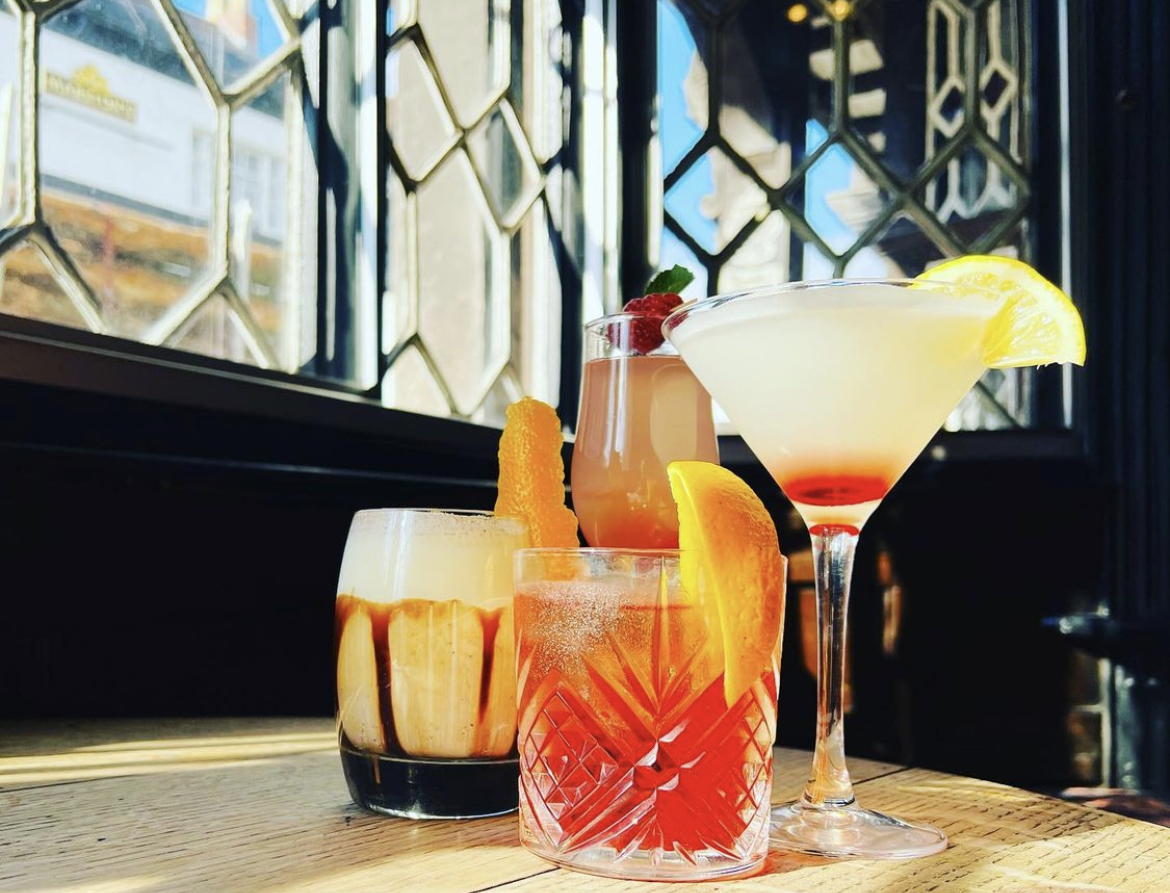 7. Walk down past Dinham and along the Bread Walk and back up Broad Street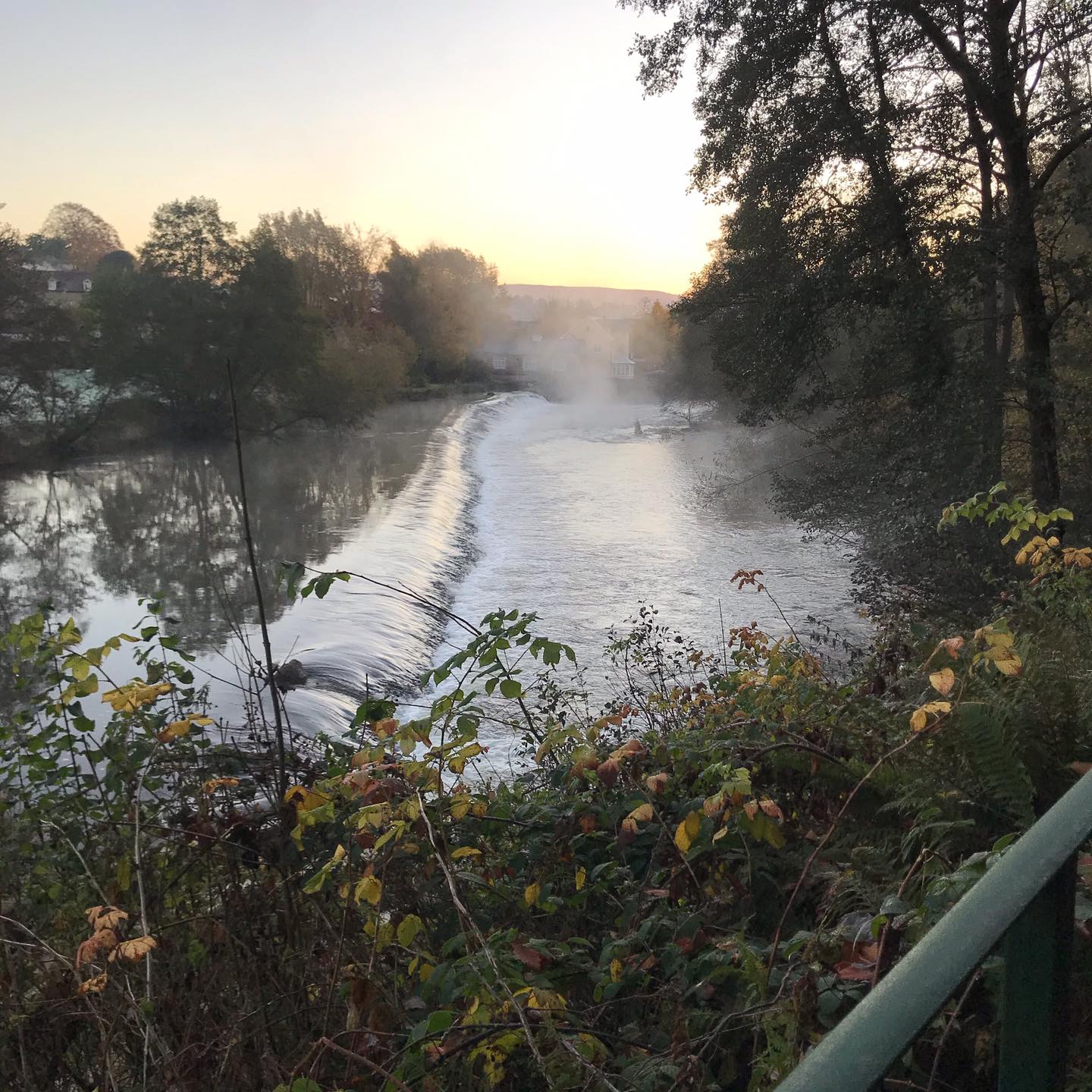 8. Grab a tasty treat from Ludlow Market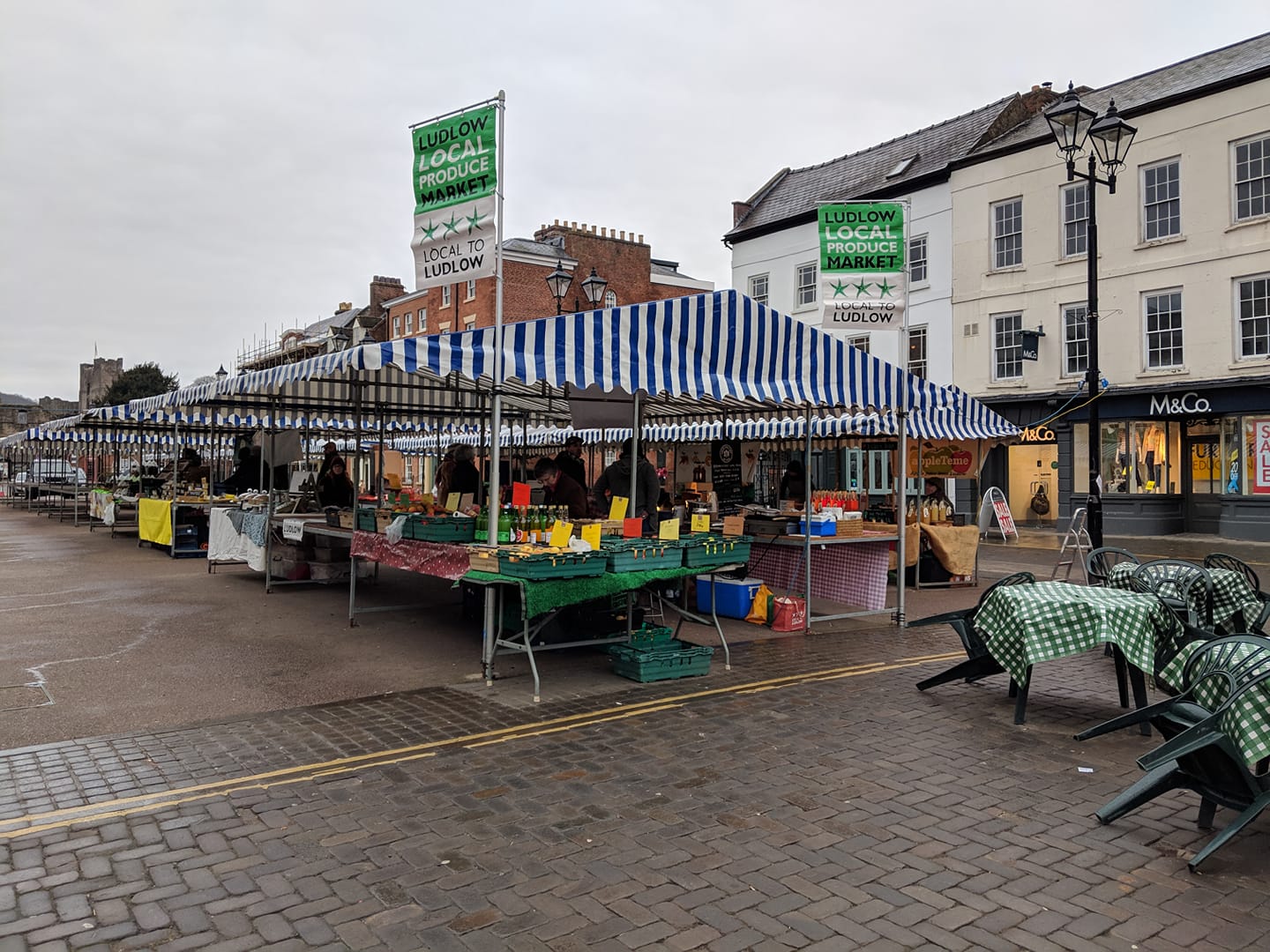 9. Have a paddle and feed the ducks at the Millennium Green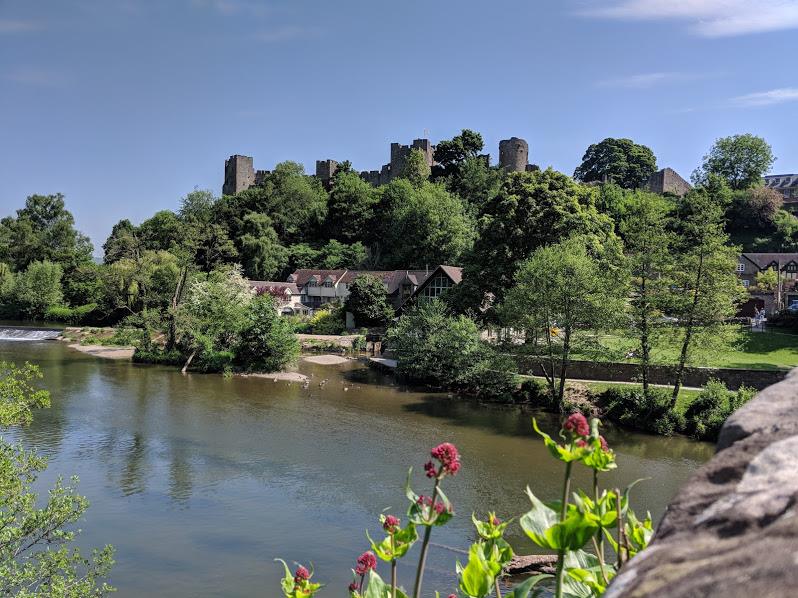 10. Have a coffee at an outdoor street café and watch the world go by.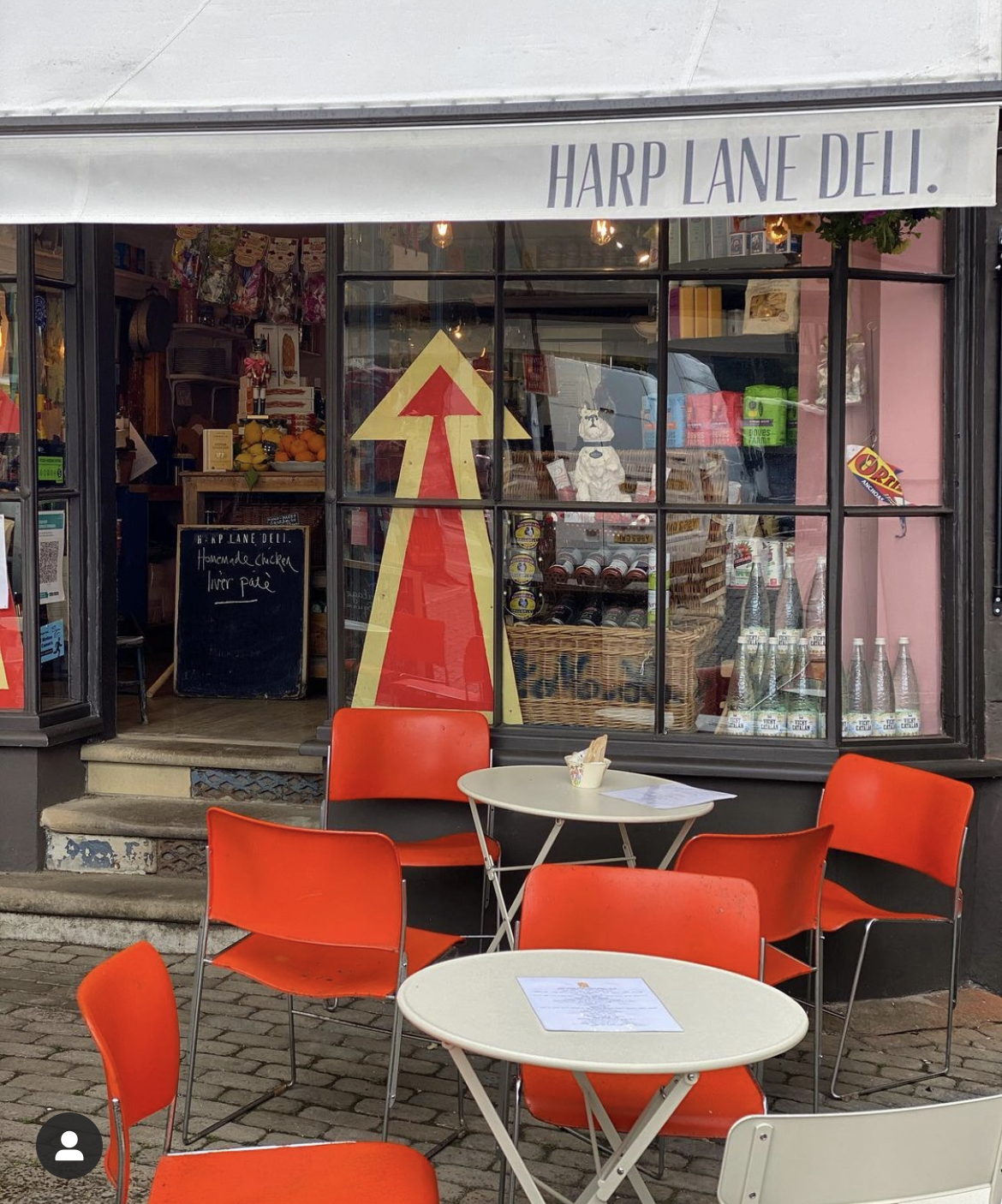 Published by Ludlow Guide on