Half Term Ludlow: Tips for a Coronavirus Staycation
With the rules regarding travel becoming increasingly complex during the coronavirus pandemic, it can be hard to plan ahead.
But with the October half-term fast approaching, we know many parents are wondering whether it might be feasible to get away.

Ludlow remains open and our businesses, venues and accommodation providers are taking every precaution to make your stay safe as well as comfortable and enjoyable.
So whether you're weighing up a staycation or something further afield, here's a few things to ponder before heading to Ludlow...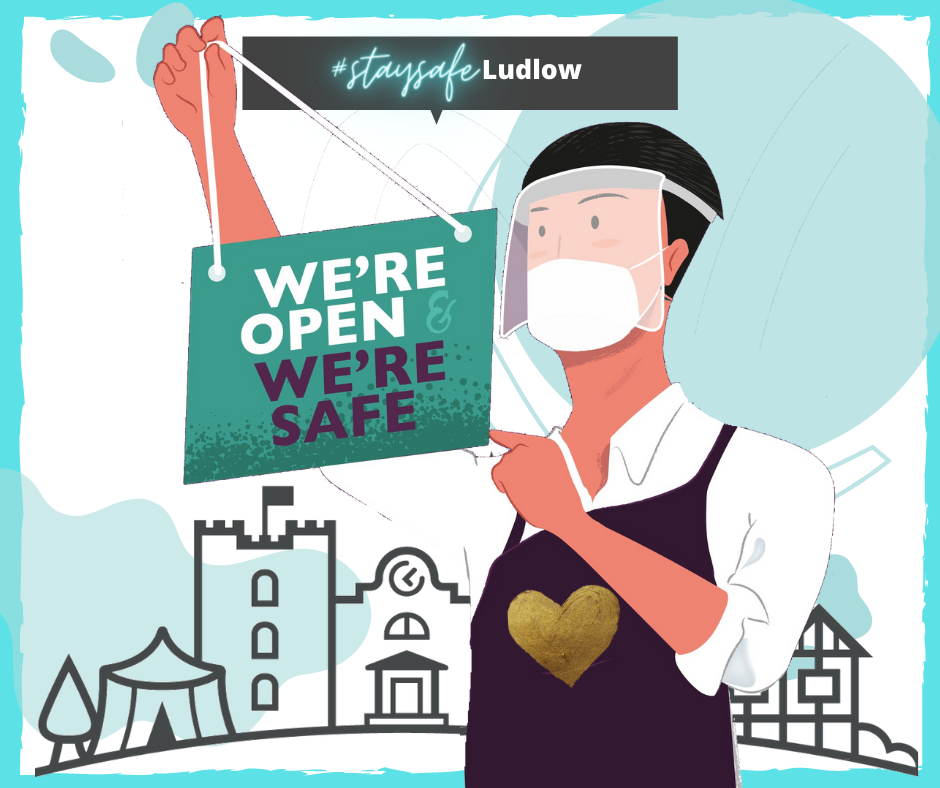 1. Check you can travel.
If you live somewhere without lockdown restrictions, you may travel to anywhere similarly unencumbered, as long as you do not holiday with more than six people. You can do this with people outside of your household or support bubble, but you should maintain social distancing.
For the areas of England that are currently subject to additional restrictions the government says: "You can still go on holiday outside of your area, but you should only do this with people you live with."
The main thing to remember is that people from an area with restrictions must only holiday with people from their own household or support bubble.
Those in local lockdowns such as our Welsh neighbours or those in Tier 3 should not travel outside their area.
People in the central band of Scotland (currently under a local lockdown) and Northern Ireland are being asked not to travel but it isn't mandatory. Current rules state that, although residents can stay in a hotel, B&B, apartment or holiday cottage, they can only stay with members of their household.
2. Check what's open.
Some venues remain closed or are operating on reduced hours, so please check websites or call ahead, as you may also need to book a time slot. Please note at the time of writing Ludlow Castle and St Laurences Church are open and there is currently no need to book in advance. The Museum remains closed at present

3. Book ahead
Due to the age and history of Ludlow many of our buildings are intriguing and interesting shapes, so seating has had to be reduced to ensure customer safety. It is likely you will need to reserve a table in advance if planning to eat out.
4. Think outdoors.
Ludlow has a wonderful outdoor market and is also surrounded by fantastic landscapes that are perfect for exploring on foot, by wheel or horseback. You can enjoy den building in Mortimer Forest, try your hand at geocaching, have a paddle, swim, fish or kayak in the River Teme, kick a football in the Linney park and enjoy the swings and other equipment in the playpark.

Take a picnic filled with tasty goodies from our array of delis, butchers and greengrocers or pick up a takeaway from one of the many cafes and eateries Ludlow has to offer.

5. Take activities in case it rains.
Most of our accommodation providers usually provide board games and books, but these have had to be removed due to Covid precautions so pack your own for the rainy days.

6. Shop small
Ludlow is blessed with a great array of independent shops, you truly can find the butcher, baker and candlestick maker, alongside leather artisans, boutiques, record shops and much more. These are small in stature and thus can manage a safe and secure environment for browsers and buyers.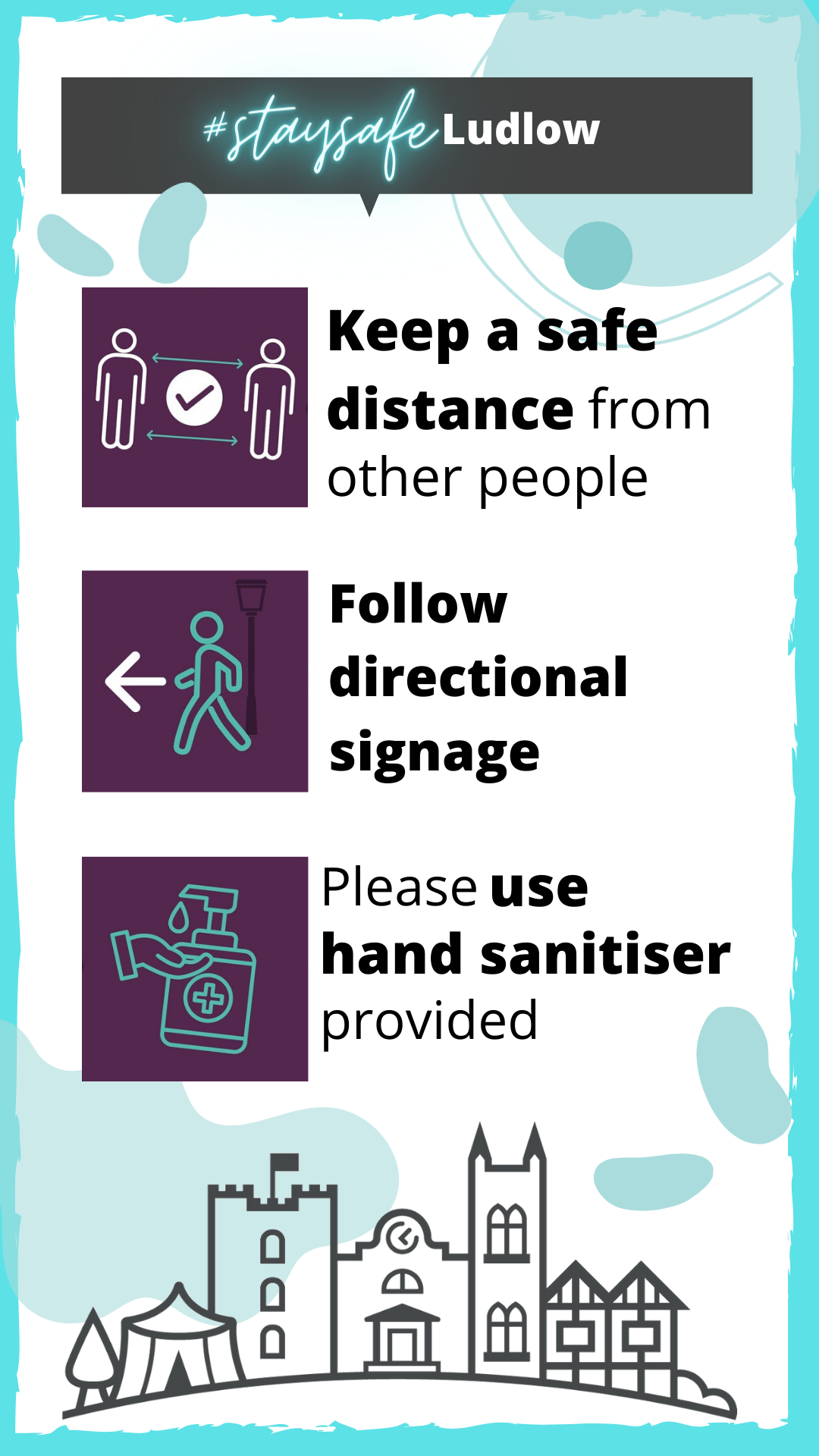 Published by Ludlow Guide on